Teens gain positive results and memories after traveling to Japan
Four Michigan teens gained positive results, lifelong memories and more after participating in the 2014 Michigan 4-H Japanese Outbound Summer International Exchange.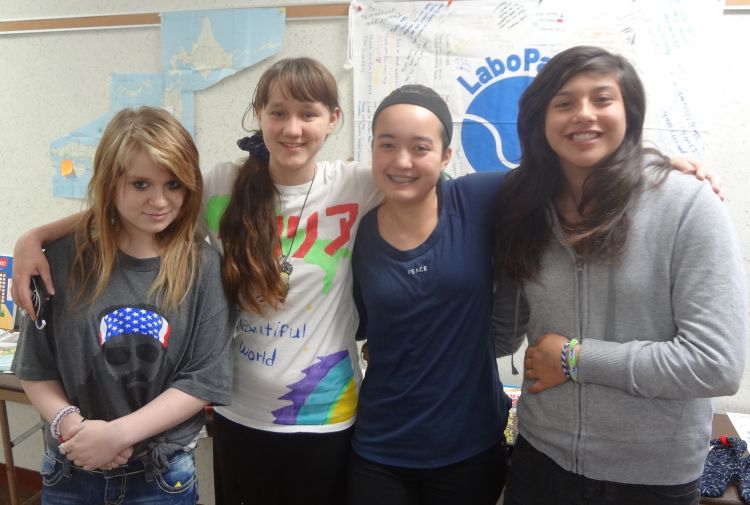 Four Michigan teens traveled to Japan during the summer of 2014 through the Michigan 4-H International Exchange coordinated by Michigan State University Extension and States' 4-H International Exchange Programs. The month long experience met and exceeded the teen's expectations as they gained positive results and great memories.
Some comments made by the teens from this memorable experience include, "It is difficult to put into words how much of a fantastic adventure this exchange can be. You create so many bonds with wonderful people that you will never forget and have a chance to create a friendship that will last forever; no matter how many miles over land and sea you may be from them." Another delegate just simply stated, "It was life changing!" The participants have shared, and continue to share, their positive experience with others through presentations, posters and other means, making it a truly "life changing" experience for all.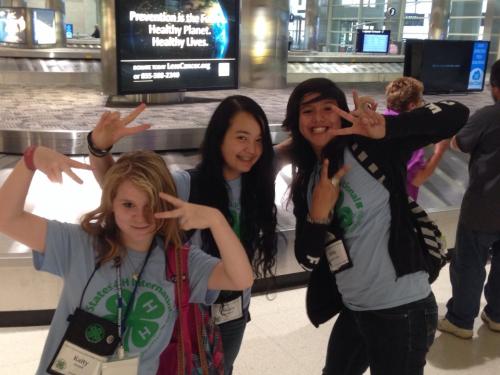 Michigan 4-H will offer additional youth this same rewarding experience in 2015 through two outbound Japanese Exchange program opportunities. Those participating in the four-week program dates will travel from July 8 through August 6. Those participating in the eight-week program, which includes a four-week extensive language program, will travel from June 10 through August 6. The deadline to apply for these exciting programs is fast approaching – submit your applications with a $1,000 deposit by December 15. Required forms can be downloaded at the Michigan 4-H International Exchange web page. For more information, contact Outbound Exchange Coordinator Nancy Victorson at nvictors@anr.msu.edu.
Japanese youth will enjoy a similar experience as they travel to Michigan in 2015 to join Michigan families for a one-month summer stay. Families willing to open up their homes and hearts to host these youth for the experience of a lifetime are already being recruited by MSU Extension 4-H staff. The program is searching for families who have a child close in age to the Japanese youth and one Japanese visitor will be matched per family, based on the host sibling's gender, age and interests. Though the homestays are only for a month during the summer, the experience will last a lifetime! If your family is interested in participating, please contact the 2015 Inbound Exchange Coordinator Brian Wibby at wibby@anr.msu.edu.
Begin making a global connection this summer through a Michigan 4-H international exchange program. Gain positive results and memories for everyone! For more information about 4-H learning opportunities and other 4-H programs, contact your local county MSU Extension office.