Ten trends affecting businesses today
What are the ten top trends for businesses today that local government should be aware of, and how that should be shaping local policy and strategic actions.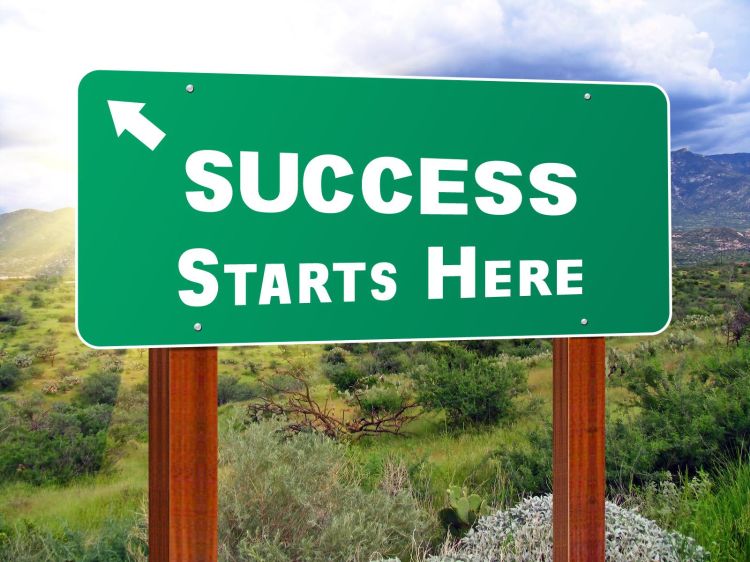 According to Andy Hayes, who spoke at a Charlevoix County Planners Forum on October 30, 2014 at the Charlevoix Public Library, northern Michigan has ten main things which are affecting businesses today. Michigan State University Extension sponsored the event, which was also partially funded by a grant from the Michigan Department of Environmental Quality. Hayes is the President of the Northern Lakes Economic Alliance and a MSU Extension educator.
His top ten trends affecting business include:
Cooperation and collaboration is key. This needs to be done by local governments, on a multi-county level. Such cooperation is critical for grants and to sell a company on the merits of a community. Cooperation also means working together with various types of governments, and other organizations, such as Michigan Works!, local colleges, Michigan Economic Development Corporation, chambers, the Michigan Prosperity Regions. Economic development, today, is regional. The private sector is already thinking regionally; government need to do so also.
There are fewer incentives available for businesses today. Incentives are after-the-fact savings for a private company. They are not cash up-front, so not as attractive as they once were.
Communities which are best prepared to support and nurture entrepreneurs and businesses will have a strong advantage in attracting and retaining businesses. Those are the communities that will win.
Only those communities that are ready will be able to obtain various incentive and assistance programs, programs like Redevelopment Ready Communities, and the recently completed NW Region Growth & Investment Corridors study help communities identify important areas to be prepared with. Basically, state agencies will not spend time on a community that is not ready – has a master plan, identified growth areas, infrastructure in place, etc.
In Michigan, there is a shortage of trained workers. Economic sectors of health care, technology and advanced manufacturing all have a hard time finding qualified persons to hire. Communities that work with community colleges and private colleges, Michigan Works! and local schools to work together are those areas that are most likely to find solutions to this issue.
In northern parts of Michigan, there is a shortage of available manufacturing space. It is still less expensive to purchase an existing facility and re-fit that than it is to build new. As a result, manufacturing prospects will look elsewhere. For northern Michigan buildings which are about 50,000 to 60,000 square feet with two loading docks are what is in-demand. That demand will be different in different parts of the state. Solutions to this issue may include creation of "virtual" spec buildings, which provide a company a faster, more predictable construction process will make your area of the state is easier to locate in – rather than building elsewhere.
Infrastructure is still important, but today broadband / internet is an absolute necessity to support business growth. That is not to say other infrastructure (water, sewer, gas, roads) is not important, because they are. But high speed internet has become the new standard (see Connect Michigan).
Recognize that helping existing businesses expand is where the greatest economic growth happens. As a result, local government and regions need to be supportive and sensitive to local business expanding. More so having intentional economic gardening efforts, and making the interaction with local government zoning and permitting easy to understand should be a major part of economic development efforts.
Communities can expect to see more mobile business, like food trucks, small kiosks, rather than businesses in traditional retail or building sites. This is especially attractive for new businesses trying to launch without needing as much capital investment. Having a clear smooth process to accommodate such start-ups can be an effective economic strategy.
We can expect to continue to see an increase in farmers markets, cottage food production and breweries and similar enterprises. All of this is part of a growing local food movement and an increased interest in various new eating experiences.
It will be municipalities, and regions that understand these ten trends, take definitive actions to be ready for these changes, are working for solutions to the challenges they present, that will win in creating prosperous economies. These efforts will need to be done at a regional level (multiple county), and incorporates this with Placemaking, that will be most successful. MSU Extension has educators that work with local and regional government on issues such as these.
You Might Also Be Interested In