That business isn't going to start itself!
The power of the Small Business Development Center (SBDC) as a great business counseling resource to help you launch your business or venture.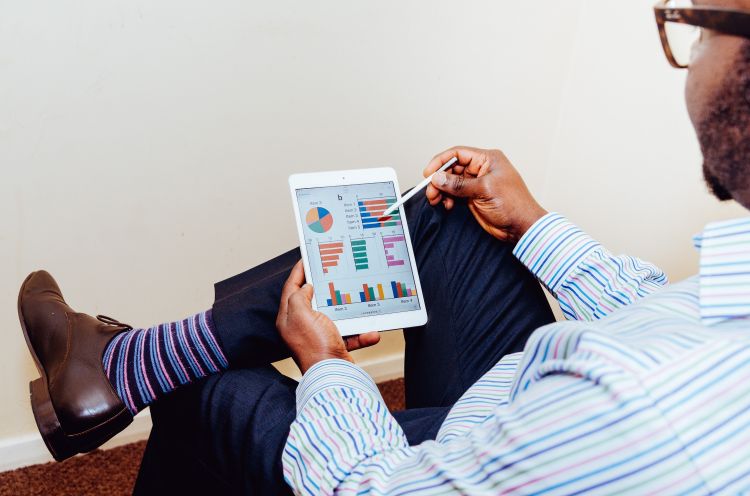 Starting a new business or taking your business to the next level can come with many questions and loose ends to tie up before launching. In today's world there are many places to go to find your answer. You can ask a family member or friend or you give it the good ol' college Google search, but for new businesses that wants to start out on the strongest foot possible, the Small Business Development Center (SBDC) of Michigan is a great place to go for guidance.
The SBDC of Michigan is a powerhouse, headquartered out of Grand Valley State University in Grand Rapids. They have 11 regional offices and over 20 satellite offices around the state, making it easy for you to meet with a business counselor for a session or training. The SBDC offers many avenues of assistance for each stage of business: business plan development, raising capital and export strategies. In conjunction with the Sideman College of Business out of Grand Valley State University, the SBDC also produces market research in order for you to make the best decisions for your business.
Starting a business is costly, so it is always helpful to receive guidance from a credible source. The SBDC offers seminars and training sessions, at little to no cost, on various topics from writing a business plan to navigating social media. As your business develops its sea legs, it will be time to start thinking about the next step on where your business will or should go from here.
Strategic planning is important for businesses of all stages and sizes. SBDC business counselors aid in the development of growth strategies by helping businesses select their goals and generating the best steps to reach those goals. Their business planning services help optimize performance and pave the way to the next level.
Michigan State University Extension partner Northern Lakes Economic Alliance matches companies and communities within their four county service area with resources to begin the early stages of developing their business. NLEA hosts three Pitch Night programs for entrepreneurs at any age to pitch their business plan for chances to win startup seed dollars. NLEA works alongside companies, once a business plan is in place, with funding assistance and to settle in an area that's right for them.
Michigan State University Extension has had a unique relationship with the regional economic development organization Northern Lakes Economic Alliance (NLEA) for more than 20 years. Recognizing the strength of combining resources, this partnership focuses on economic development, entrepreneurship growth and community infrastructure throughout a four-county region in the northwest Lower Peninsula, specifically Antrim, Charlevoix, Cheboygan and Emmet counties. As a result, the NLEA utilizes resources offered through MSU Extension as it provides leadership to statewide programs sponsored by MSU Extension.