Make a difference in your community through the virtual Conservation Stewards Program
Get started as a Conservation Steward this fall, with four different local areas to choose from.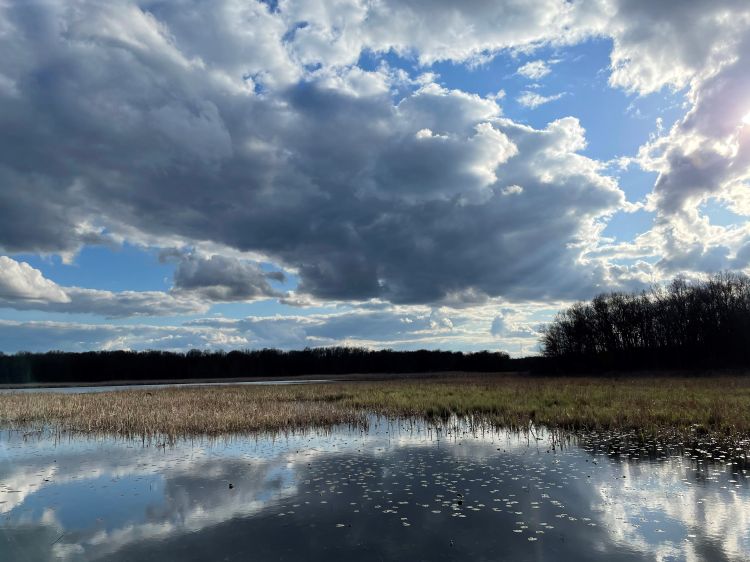 Most descriptions about Michigan, from welcome center brochures to Pure Michigan advertisements, feature the state's rich mix of natural resources. The state's 20 million acres of forested land, over 3,000 miles of Great Lakes shoreline, and 11,000 inland lakes are all sources of recreational enjoyment and critical ecosystem health. Many times, we imagine these benefits existing "up north," but residents of southern Michigan have plenty of natural wonders in their own backyards.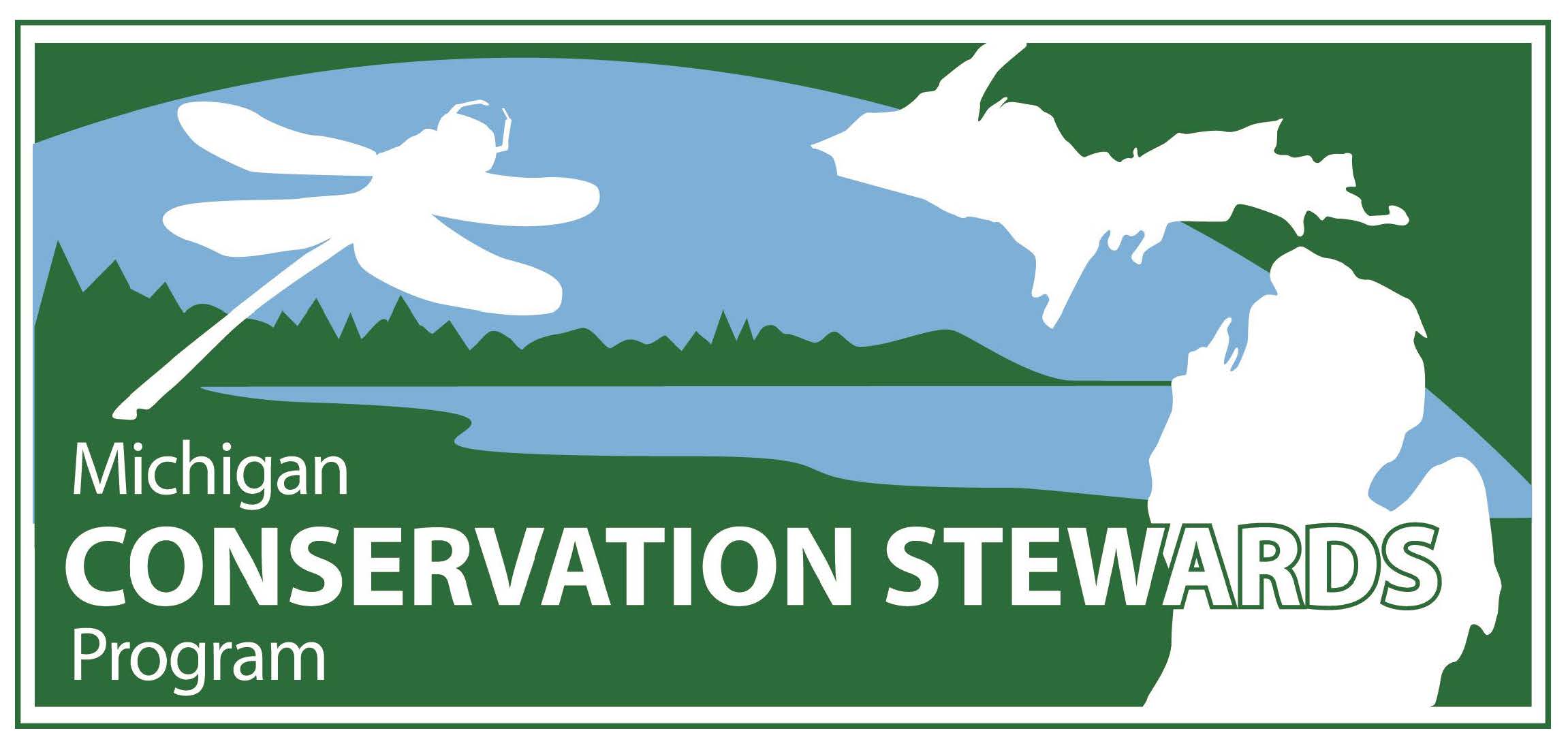 With the privilege of enjoying these resources comes responsibility. No one needs to be an "expert" to build the skills needed to understand and keep our backyards, neighborhoods, parks and other green spaces healthy. The Michigan State University Extension Conservation Stewards Program (CSP) is currently offering an opportunity to learn the basics of conservation and how individuals can apply their knowledge and skills in their local communities. The program features expert led lectures on a variety of topics including ecology, conservation heritage, society and conservation, grasslands, forests, wetlands, lakes and streams. Participants help protect and restore Michigan's natural areas and ecosystems through on the ground projects such as managing invasive species, building trails and working with professionals to collect data on community science projects.
This year's program will be held virtually via Zoom and combines virtual instruction with opportunities to be part of one of four learning cohorts: St. Clair, Oakland, Washtenaw counties, or the Capital (Lansing) area. Classes take place each Wednesday night from 6 to 8 p.m. from Sept. 8 through Nov. 10. The program consists of weekly online classes paired with self-led field experiences to explore nearby natural areas. Participants also complete additional coursework online and have a capstone project addressing a local conservation need, allowing participants to put what they have learned to work. Students will be assisted by local conservation partners to identify a capstone project that matches their individual interests.
Professional level instruction is provided by Michigan State University (MSU) Extension, Michigan Natural Features Inventory, Michigan Department of Natural Resources, as well as experts from local conservation organizations. The early bird registration fee is $75 through Aug. 18. The regular registration fee is $95 from Aug. 19 through Sept. 1. Registration is limited to 30 participants per location. Scholarships are available based on demonstrated financial need.
MSU Extension's CSP page lists complete program and registration details.