The Michigan Apple Crunch returns this October
Celebrate Michigan apples and National Farm to School Month by participating in the annual Michigan Apple Crunch.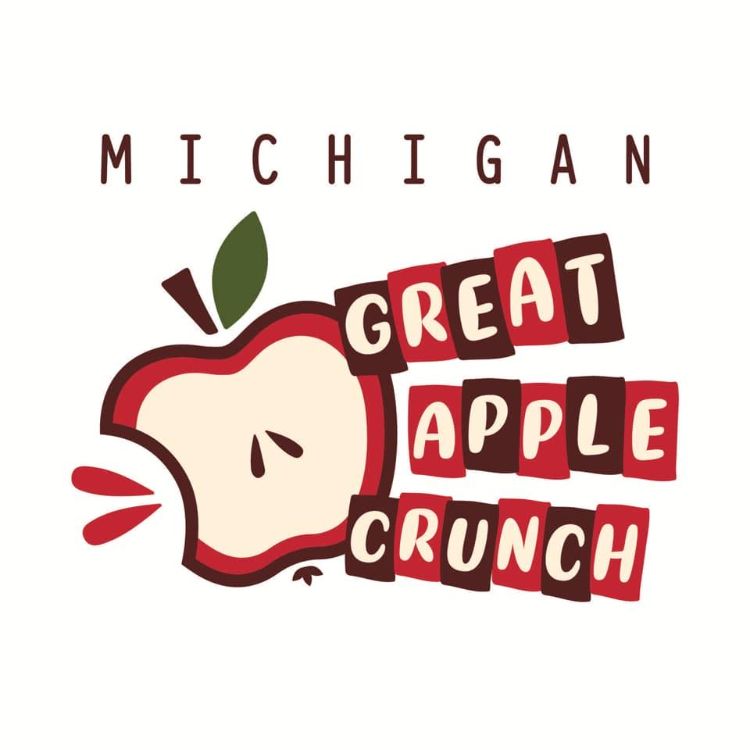 Each year, thousands of children and adults across Michigan crunch into a Michigan-grown apple as part of the Michigan Apple Crunch. The Crunch is an annual event hosted by Michigan State University Extension and the Michigan Farm to Institution Network. This year, the official Crunch date is Thursday, October 12, though participants are encouraged to crunch anytime during the month of October that works for them.
Apples provide a great way to get local schools and institutions excited about supporting local farmers and they are a nutritious snack that is available in Michigan eleven months of the year. According to the Michigan Apple Committee's estimate, farmers across Michigan will harvest 32 million bushels of apples this year!
Anyone can crunch and no event is too small to register. Sign up to crunch with your K-12 school, early care and education site, homeschool group, workplace, family, or organization. Be sure to register your Crunch to help us reach our goal of 400,000 crunches across the state.
To show your support for Michigan farmers and Farm to Institution Programs, be sure to register and participate in this year's Michigan Apple Crunch! Learn more, access our Michigan Crunch Guides and register your Crunch at canr.msu.edu/community_food_systems/michigan-apple-crunch.
P.S. If your school or early care and education site has a 10 Cents a Meal Grant, don't forget that your Michigan apple purchase for your crunch is eligible for reimbursement!