The basics of community supported agriculture
A brief introduction into what the term Community Supported Agriculture means and the benefits for consumers and farmers.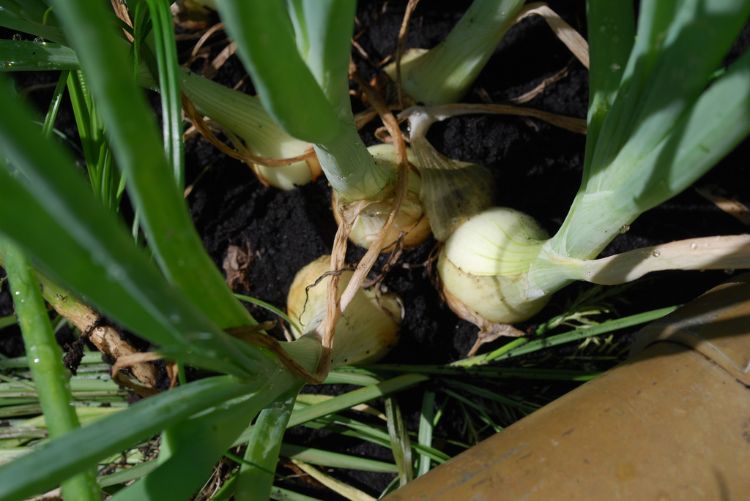 There was a time in human history when it was physically impossible to transport food and agricultural products across oceans, countries and regions. In 1870, 70-80 percent of the US population was employed in agriculture, so if you were not a farmer, it was likely that you knew several, and knew which farmers were growing the food that you ate. By 2008, that number had fallen to less than two percent of the U.S. population in direct employment through agriculture. That drastic loss of American farmers had led many American citizens to lose connection with the people that produce their food. At some point, during the late 80s and early 90s, a small portion of people, made up of both farmers and consumers, decided that they wanted an alternative to the growing national and global food system and adopted a new model for getting fresh produce. It was called Community Supported Agriculture.
Community Supported Agriculture (CSA) is a unique model in which a farm provides a specified amount of produce or farm products to a customer on a weekly, bi-weekly or monthly schedule during the growing season. Transactions for these "shares" of produce are typically made prior to the growing season, so the customers absorb some of the risk involved in vegetable farming by providing the money "up front". This allows small farmers to better plan for the coming season since a portion of their produce is already paid for. This is unlike selling at a farmers market, where farmers have the risk of a rainy or cold market day that could result in fewer customers, decreased sales and leftover product going to waste.
CSAs are not only beneficial for farmers, though, but for the customers as well.
For example, while it may seem unreasonable to fork over $500 (approximate number) to a farmer with no guarantee of what you will get in return, CSA customers have the opportunity to enjoy a season of the freshest, local produce available in their area. They have the opportunity to develop a relationship with a local farmer and learn about the labor that goes into producing a season's worth of fresh fruit and vegetables. Most importantly, consumers learn where their food comes from and have a direct relationship with a community of eaters.
Frequently, CSA shares contain vegetables that customers have never seen, let alone cooked with, before. This can include the oft-forgotten, yet delicious, rutabaga, kohlrabi or a multitude of beets with different colors and sizes. This presents opportunities to explore new recipes and cooking techniques that many consumers have not had the pleasure to enjoy.
Lastly, a CSA provides the perfect opportunity for a healthy balanced diet full of the good stuff that every family needs but often lacks in their normal diet. If you would like additional information on CSA farms across the country visit the USDA's National Agricultural Library page on Community Supported Agriculture.
Stay tuned for more information on CSAs in upcoming Michigan State University Extension news articles. If you are a farmer interested in starting a CSA or a consumer who is looking for the right CSA farm in your area contact your local Community Food Systems educator through the MSU Extension find an expert page.