The frugal father
Save money on Father's Day with these budget-friendly gift ideas.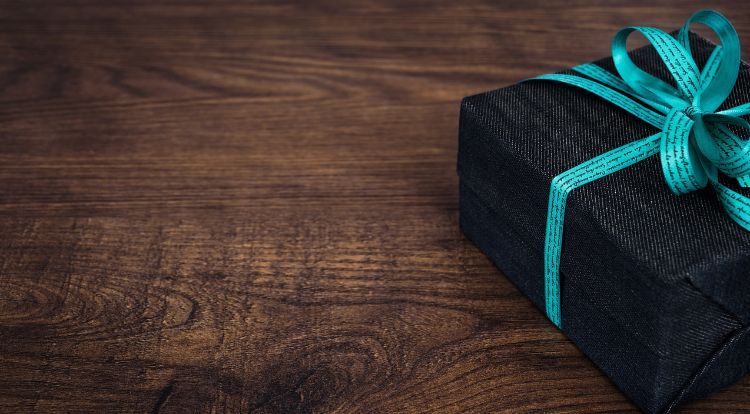 In a study of over 8,000 North American dads, Y & R discovered 55 percent of dads believe innovation comes from the brands, 48 percent consider themselves to be brand loyal, and 81 percent would find location-based mobile offers useful. Interestingly, 54 percent of dads look for innovation in personal care products, 46 percent are skeptical of all-in-one products, and 38 percent believe they are somewhat of an expert in personal care products. Looking at the statistics above can make it difficult to be frugal on Father's Day, especially when you discover the top-three most desired brands for dads are Apple, UnderArmour and Nike.
How do you shop for Father's Day and be frugal when your dad is a name-brand kind of guy? The first thing you might do is search the internet and get caught up in all of the "best gifts for Dad" or "coolest gifts for Dad" websites. If you are the creative type, you might peruse Pinterest for all kinds of craft ideas for Dad. But these ideas may not be the most frugal way to approach Dad's gift for his special day.
The most frugal gift for Dad on Father's Day is the gift of time. When giving the gift of time, put some thought into it. If Dad likes to play sports, take him to the playground and play basketball or pitch and catch with him. If Dad likes to fish, take him fishing at his favorite fishing hole. If he likes to relax, pack a lunch and take him to a local park where he can sit and relax and enjoy his day with you. Cook his favorite meal for him or play his favorite video or board game with him. Take him back to when he was a kid and watch him have fun.
Father's Day doesn't have to cost you a lot of money. With some thought and planning, it can be a special day for the family, and dad will enjoy every minute of it. Simply getting the family together for the day is probably enough but if you feel the need to buy a gift remember 38 percent of dads think they are an expert in personal care products.
One last tip: Stay away from the tie. Dad has enough ties.
Michigan State University Extension has HUD/MSHDA certified housing counselors on staff to assist with the difficult process of foreclosure. To find a counselor near you, visit www.mimoneyhealth.org or call your county extension office. MSU Extension has released a new toolkit for homeowners who are experiencing or have previously experienced foreclosure. This toolkit will equip these individuals and families with tools to help them recover their financial stability, in the case that a recovery of their home is not possible. The toolkit is available to download free at MIMoneyHealth.org.
MSU Extension offers financial management and home ownership education classes. For more information of classes in your area, go to either http://msue.anr.msu.edu/events or www.mimoneyhealth.org.