The joy of holiday gift returns
All store return policies are not created equal. Know before you buy!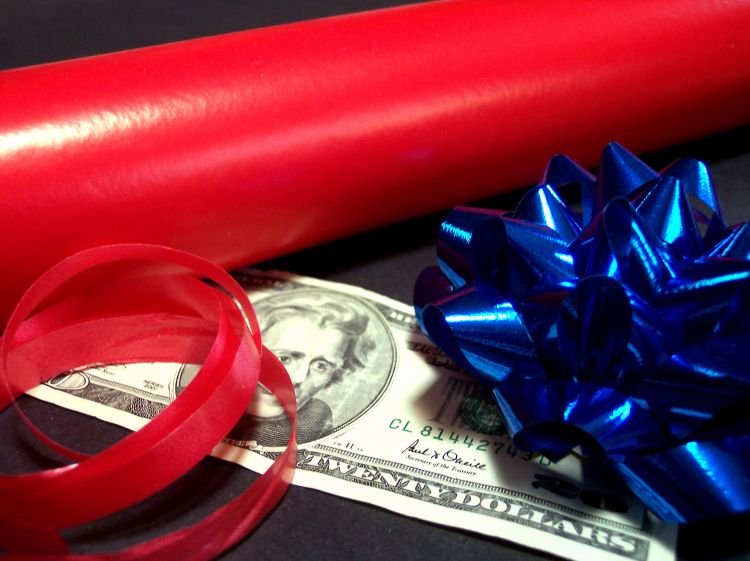 During the excitement of holiday shopping, the last thing on one's mind is returning a gift. However, consumers may want to think twice about making purchases in establishments without understanding the return policy. Retailers who enact strict returns guidelines are not trying to make a consumer's life more difficult; in all fairness, according to the National Retail Federation, return fraud costs were an estimated $9.1 billion in 2013.
Consumers should not assume that their purchases will be returnable. Return policies can greatly differ from store to store. Most retailers require a receipt and valid identification. They may also have a time limit on when returns will be accepted, which might be two weeks or two years. When customers decide that a purchase is unwanted, then they should return the item as soon as possible. Retailers are not required to accept returns unless the products are defective or misrepresented.
Consumers should educate themselves about a store's return policy before buying anything. The Attorney General of Michigan, Bill Schuette, suggests adhering to the following tips to avoid any major surprises:
Does the retailer allow returns? If so, what is the timeframe in which the returns need to be made?
Do you need a receipt or gift receipt to return an item?
Will you receive a refund for the item returned, or will the merchant only give you a store credit toward future purchases?
Does the merchant charge a restocking fee to accept returns?
If you are making purchases during the holiday season, check with the retailer about special holiday return policies.
Are you responsible for paying shipping and handling charges if you return an item?
Will the merchant charge an 'open box' fee or simply refuse to accept items after the package has been opened?
Will the online business require you to obtain any sort of advance permission before returning an item?
If the merchant selling online also operates a retail store in your area, can you simply return the online item purchase to the store?
Does the merchant guarantee satisfaction or your money back?
Michigan State University Extension educators urge consumers to become knowledgeable about the return policies for their favorite stores. The perfect gift may end up collecting dust if it cannot be returned.