The language of a paycheck
It is important to teach youth about the terminology that goes along with bringing home a paycheck.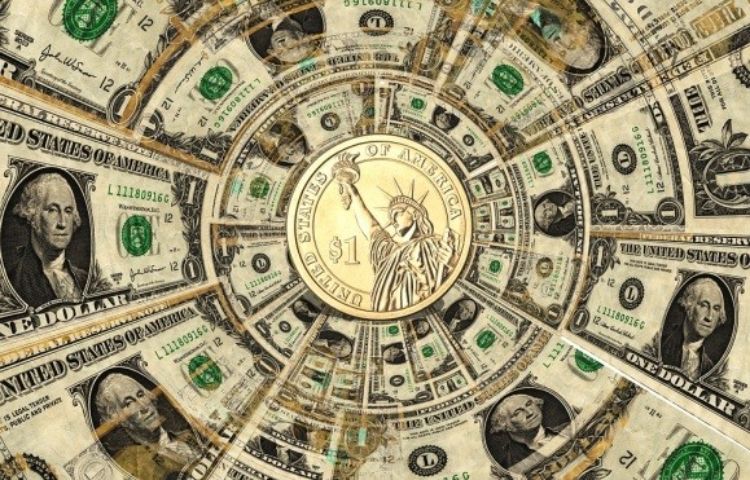 I was recently conversing with a teacher who mentioned she's been observing an increasing number of youth who do not know some of the basic words and terms associated with how they get paid for work and their paycheck. She noticed this was a trend that needs to be addressed.
With spring on the horizon, summer internships, seasonal work and part-time jobs are just around the corner. This is the perfect time to review some basic terms everyone should know before getting that first paycheck.
It is important for you to know ahead of time how you will be paid for the work you provide. In the world of work, there are different ways people get paid. Merriam-Webster Dictionary is going to help us out:
For those just entering the workforce, it is very important you know ahead of time just how often you will receive a paycheck. It might be by the job, weekly, every other week—which averages twice a month— or monthly. A person can adapt to any of these pay cycles, but for budgeting, it is important to know the timetable of your paycheck. For example, a person that is used to being paid each week would have a big adjustment to make if they were to move to a job that pays once a month.
Having a basic understanding of how and when you will receive a paycheck is important as you learn to manage your money. Michigan State University Extension has youth money management resources available for young people and adults. If you would like to learn more about paychecks, the biz KID$ website includes a lesson about understanding your paycheck. Themint.org, endorsed by the American Library Association, has a great website for kids and includes a Decoding Your Paycheck lesson.
MSU Extension and Michigan 4-H Youth Development help to prepare young people for successful futures. As a result of career exploration and workforce preparation activities, thousands of Michigan youth are better equipped to make important decisions about their professional future, ready to contribute to the workforce and able to take fiscal responsibility in their personal lives.