The "Let's Get Growing" garden show is coming soon to Alpena
Garden enthusiasts are getting excited about the upcoming garden show which has become a spring staple in Northeast Michigan.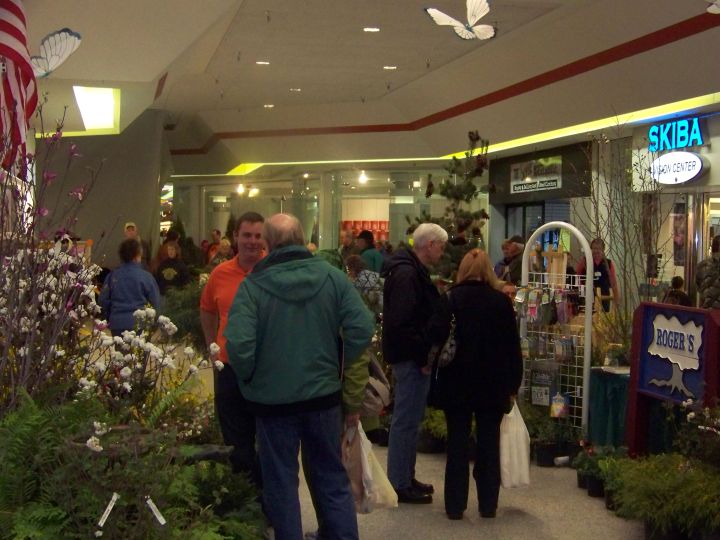 Alpena County MSU Extension is hosting its 15th annual garden show on Saturday, April 28th from 10 a.m. to 3 p.m. at the Alpena Mall. The venue will be filled with displays featuring beautiful plants, landscaping tips, yard equipment and unique garden accessories. Area professionals will be on hand to share their gardening knowledge and to answer questions. In addition, the Alpena Farmer's market vendors will be selling their goods throughout the day.
Visitors to the MSU Extension booth will have the opportunity to learn more about the Michigan Master Gardener program and to pick up Smart Gardening resources. The Smart Gardening initiative focuses on implementing earth friendly, money saving techniques in the home garden and landscape. Materials are designed to equip gardeners with a "tool kit" of research-based knowledge that can be used at home.
Thanks to generous support from the Alpena Mall and show exhibitors, the event is open to all and free to attend. The mall, located at 2380 US 23 in Alpena, has plenty of on-site parking available.
For more information about the event, contact Mary Dunckel, agriculture literacy educator at 989-354-9875 or dunckelm@anr.msu.edu
Did you find this article useful?
---