The magic of being a 4-H Cloverbud
Programs for 5- to 8-year-olds offer an opportunity for Cloverbuds to experience a sample of what 4-H has to offer.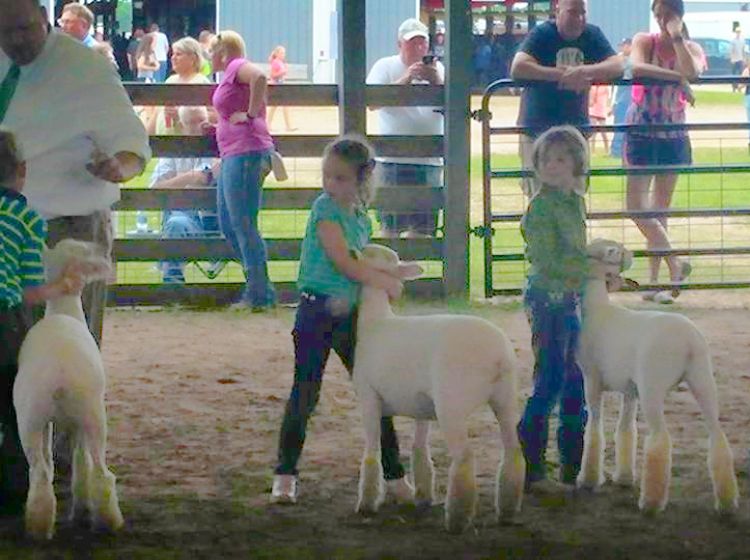 All 4-H experiences have the potential of being magical, but the Cloverbud experience is pure magic! Michigan State University Extension 4-H Youth Development offers programming for youth aged 5 to 8 to explore new opportunities within various project areas in a non-competitive environment. They allow an opportunity for youth to experience projects in a different way that will prepare them for future 4-H projects.
Speaking as a 4-H Cloverbud mom, I can attest to the experience these years provide. First, having an animal science project in and of itself is a learning experience that will have its ups and downs. With proper support and encouragement from parents, Cloverbuds can successfully care for and train a project animal. Remember, the focus is for youth to learn about the animal and its care.
Second, allowing Cloverbuds to complete a project record book, like the Michigan 4-H Animal Science Cloverbud Record Book, offers the opportunity for Cloverbuds to show their creativity and what they learned through drawing, exploring their senses in regards to their project animal and share their knowledge of 4-H.
Lastly, and most importantly, allowing Cloverbuds to talk about their project with an adult or older teen gives them an opportunity to develop their verbal and interpersonal skills.
All of these areas are learning centered and allow Cloverbuds to have an experience that is holistic in nature – they get to do, write and speak. The magic and amazement of completing the process will help youth build confidence they can take into all areas of their life.
Learn more about Michigan 4-H Animal Science Programs.