Third Grape Grower Social held Aug. 16 at Round Barn Winery
Grower-to-grower education continues with new sprayer technology and research on harvest time pests at Round Barn Winery in Baroda, Michigan.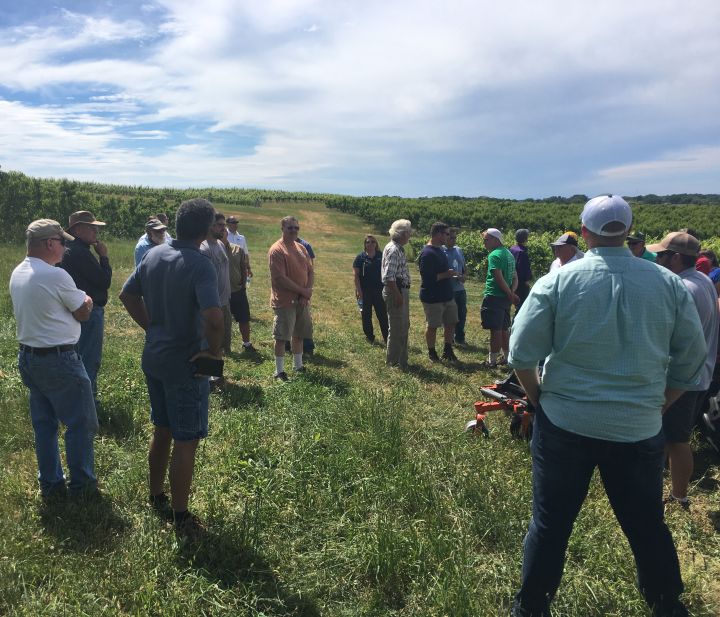 If you made it to Michigan State University Extension's Viticulture Field Day this year, you probably had a great time. I know I did. It was good to connect with so much of the grape growing community in Michigan all at once.
That said, Viticulture Field Day can be a bit of an overload for me (maybe others can relate). Not only are you catching up with fellow growers and winemakers, but we also take in a lot of information in a day. There's a wealth of interesting ideas and techniques brought forward by growers and experts: viticulture, pest management, equipment, etc. It's hard to digest it all.
I left wanting to know more about electrostatic sprayer technology out of the West Coast. The sales representatives made some interesting claims: due to the electrostatic attraction between the spray droplets and the vines, more of what comes out of the nozzle ends up on the plant parts we're aiming for than would otherwise be expected. As a result, we could actually get high-rate levels of coverage on leaves, shoots and fruits at low-rate levels of application. That's promising for reducing spray costs and exciting for those of us who are concerned about the impact of our industry's pesticide use on the environment.
I haven't had the chance to properly evaluate these claims as a scientist, but the technology is promising and, in certain areas of the country, widely adopted. I imagine I'm not the only one who left Viticulture Field Day with questions about the use of this technology.
Lucky for us, there is an electrostatic sprayer unit in residence at the vineyards at Round Barn Winery near Baroda, Michigan. Even luckier, Round Barn has volunteered to host the Michigan Grape Society's third (and final) Grape Grower Social event of 2017 on Aug. 16 at 3 p.m., 10983 Hills Rd, Baroda, MI 49101.
The first half of the event will include a tour of Round Barn's grape production, which should be pretty slick. Then, Rufus Isaacs and MSU's Berry Crops Entomology lab will be going over strategies of pre-harvest pest insect management. Of course, we'll get a chance to learn the vineyard managers' experience with the electrostatic sprayer technology.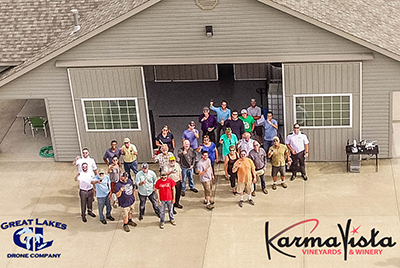 The second half will be all food, wine and conversation. Thanks in part to generous support from the Michigan State Horticultural Society, we should have a nice dinner lined up. Feel free to bring spouses, friends and employees.
Registration is $15 per person. Please contact Jamie Styburski to register at 269-927-5674, ext. 4011 or styburs1@msu.edu. Please pre-register and bring payment to the event in the form of cash or check.
If anyone needs translation to Spanish or American Sign Language, let us know as soon as possible and MSU will pay for a translator for the event.
See you there!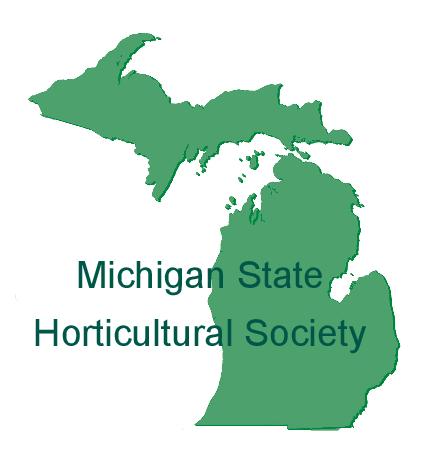 Did you find this article useful?
---