This one trait shared by many great leaders might surprise you — Part 2
Leaders can use humility to lead their group or organization to a successful outcome.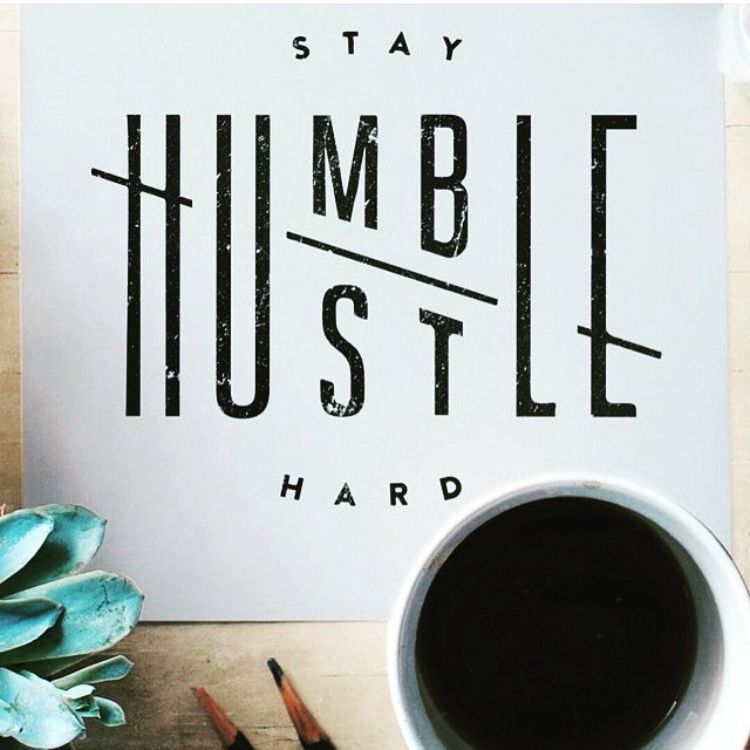 As discussed in Part 1, groups and organizations that are led by leaders who are practicing humility and humbleness reap many benefits. Luckily for those looking to develop the traits of humble leadership in themselves, researchers have identified specific ways to practice humble leadership that can help individuals contribute to the success of organizations and other groups they serve.
In their research published in the Journal of Management Development in May 2017, Cam Cadwell, Riki Ichiho and Verl Anderson identified a variety of "dimensions that enable a humble leader to contribute to an organization's success." While written primarily for those working in a professional manner in a position of authority within an organization, the lessons of these dimensions can easily be applied to a wide variety of situations where someone may be serving in a leadership role, including within 4-H clubs or other youth-led or youth-serving groups.
Here are the some of the practices that enable a humble leader to contribute to a group or organization's success, according to Cadwell and his colleagues.
Humble leaders provide clear direction and focus. By accurately understanding their own "capabilities, values, commitments and personal mission," humble leaders have a solid foundation upon which to base their direction of actions.
Humble leaders are curious and open to constant learning and improvement. They seek the opinions and perspectives of others as part of their efforts to improve their own understanding. They recognize that other people have knowledge that they do not possess, and they seek that knowledge out. As humble leaders are primarily motivated by the achievement of outcomes desired by the group or organization they lead, rather than their own success, they seek to constantly improve their knowledge and abilities in order to maximize their contributions to the group.
Humble leaders acknowledge their personal limitations. Everyone has personal limitations that change over time and are specific to situations. After developing an understanding of their own limitations, humble leaders can come up with ways to limit the potential negative impact of those limitations in order to ensure that they do not limit the capacity of the group or organization.
Humble leaders accept responsibility and share credit for achievements. Humble leaders recognize that other people always contribute to successful outcomes and they are quick to acknowledge those contributions. Humble leaders hold themselves accountable for their own actions and take responsibility for the part that they play when things go right, and more, perhaps more importantly, when they don't.
Humble leaders both serve and empower others. According to Cadwell and colleagues, "humility recognizes that effective outcomes are best achieved when people are empowered, when systems are in place that eliminate barrier to success, and when resources are provided that enable others to succeed." Humble leaders know other people may be better at some things that they are, and by empowering them to share their knowledge and skills, they draw out resources from others that get the job done. Successful collaboration with others rests on shared trust and commitment. Understanding and meeting other people's needs is what earns the trust of others and demonstrates a commitment to helping others be successful.
Humble leaders have "an integrated sense of ethical awareness," says Cadwell. Leaders are expected to demonstrate ethical conduct and choices by those they lead and serve. "A complex set of ethical duties exists in the leader-follower relationship," says Cadwell and colleagues. Understanding this complexity and acting accordingly maintains the trust and respect of those who the leader serves.
By leading with humility, leaders ensure everyone in the group is treated fairly and with respect, and that the group is most capable of achieving its shared goals. When leaders use this approach to their work, they can help to ensure that everyone wins.
To learn about the positive impact of Michigan 4-H youth leadership, citizenship and service and global and cultural education programs, read our 2016 Impact Report: "Developing Civically Engaged Leaders."
Additional impact reports, highlighting even more ways MSU Extension and Michigan 4-H have positively impacted individuals and communities in 2016, can be downloaded from the MSU Extension website.
Other article in series