Three health goals in 2016 that will save money
Taking preventative actions can lead to better health outcomes and fewer health care expenses in the long run.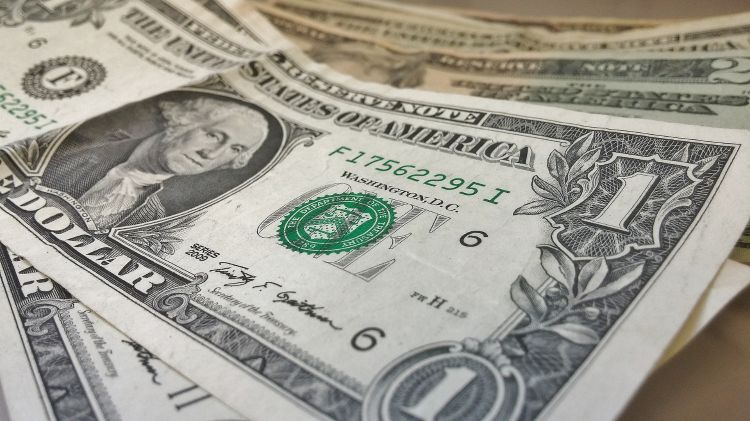 Many are feeling a financial squeeze to pay for health care costs along with other living expenses. Bridge Magazine pointed out that Michigan middle class families are not as financially healthy as their parents were. Fortunately, each of us has choices to live healthier lifestyles that can make a huge difference in our long-term health care costs. You can make a New Year's Resolution to start doing something positive and preventative today.
Chronic diseases are among the most prevalent, costly, and preventable of all health issues. According to My Smart Choice Health Insurance, 62.1 percent of bankruptcies were medically related because the individuals had more than $5,000 (or 10 percent of their pretax income) in medical bills, mortgaged their home to pay for medical bills, or lost significant income due to an illness.
Over 60 percent of Michigan adults have at least one chronic condition, which results in spending 75 cents of every health care dollar to treat these conditions. Over 95 percent of Michigan adults report engaging in unhealthy behaviors that increase their risk of developing a chronic disease, according to the Michigan Department of Health and Human Services. According to the World Health Organization, if the major modifiable risk factors (i.e., inadequate physical activity, poor diet, and smoking) were eliminated, at least 80 percent of heart disease, stroke, type 2 diabetes, and 40 percent of cancers would be prevented. Many of us know a family whose finances have been devastated by cancer or other major diseases.
We have all heard the healthy messages frequently during the last decade or two. Eat more fruits and vegetables, move more, reduce stress, and eat less sugar, fat and salt. Simple, right? But challenging for many to practice. Why? Because we usually need to change our mindset. Our beliefs, customs, habits and daily patterns may need careful thought to determine what will work to make a difference.
To start learning, the Centers for Disease Control and Prevention offers great healthy living resources on many topics.
Make a plan with SMART goals. Use our SMART goals worksheet to write down yours and plan your new schedule incorporating your new goals. SMART is an acronym that stands for Specific, Measurable, Attainable, Realistic and Timely.
Look for supports who will keep you on track. This could be an exercise buddy, an online challenge, or joining a weight reduction or fitness club. Check out Small Steps to Health and Wealth for motivation to improve both health and personal finances.
Periodically evaluate your progress and adjust if needed.
Connect your health and financial security. Use the AARP Health Care Costs Calculator to estimate your health costs during retirement, when you are more likely to have at least one chronic health condition. Or make small changes now to lead to lower medical bills and more savings later.
Making healthy financial decisions and living changes takes time, patience, and discipline. Invest in yourself and your family. Taking preventative actions, no matter where you are starting from, can lead to better health outcomes and fewer health care expenses in the long run.
Visit the Michigan State University Extension website to find programs about Money Management, Food and Health, and Chronic Disease.