Thumb Ag Day to go virtual in 2020
Join MSU Extension field crops educators along with experts for this free Virtual Thumb Ag Day on Dec. 9.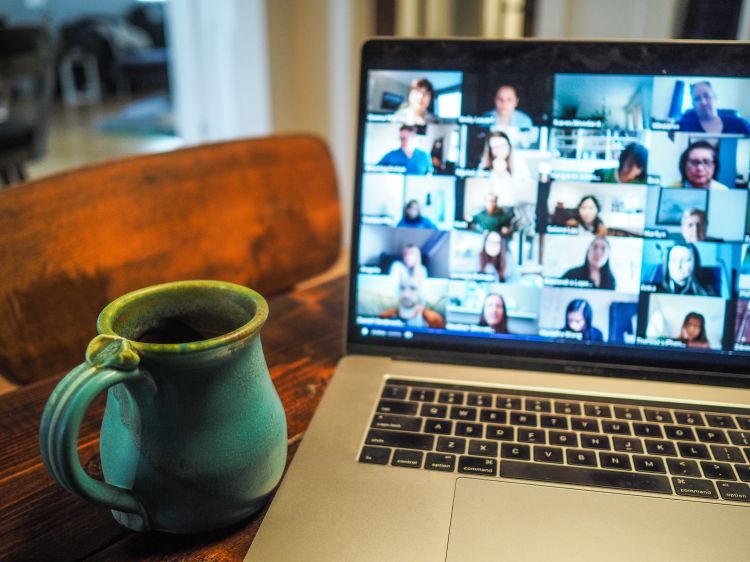 Thumb Ag Day will be held virtually on Wednesday, Dec. 9, 2020. Featured speakers include Dennis Pennington, Michigan State University Extension wheat specialist, who will talk about variety selection and managing new variety white tail; Corey Clark, MSU Extension farm management educator, who will discuss income tax management in higher income years; Matt Gammans, MSU agriculture and environmental economics specialist, who will give a commodity market update; and Tim Harrigan Precision Agriculture specialist, who will talk about preventing and correcting soil compaction. Phil Kaatz and Bob Battel, MSU Extension field crops educators, will share results from summer field research.
Webinar participants will be eligible to receive three MDARD RUP credits, two CCA CEUs (Integrated Pest Management and Nutrient Management), and MAEAP Phase 1 credit.
To register, please visit Virtual Thumb Ag Day or call Shelly at 989-269-9949.