Travel planning preference: Pre-packaged, travel professional or a blend?
"The journey of a thousand miles begins with a single step." Lao Tzu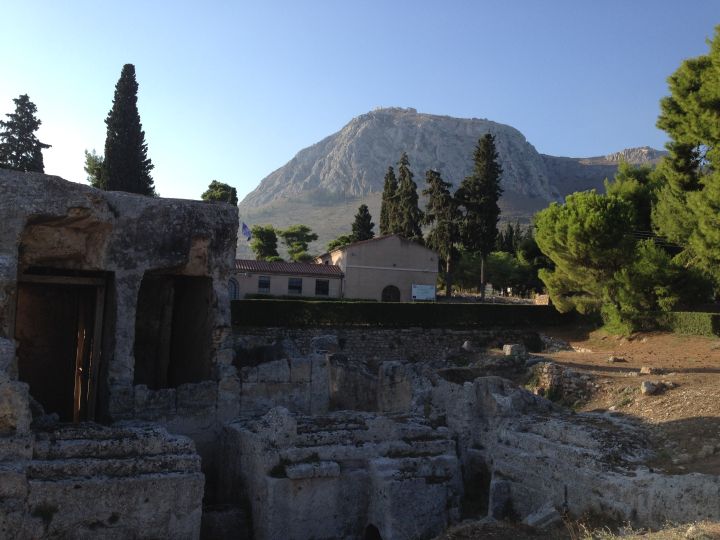 One can find anything on the worldwide web, and plenty of it! Travel planning is no exception! There are thousands of items to sort through when researching travel: destination spots, hotels, airfare and transportation, as well as what kind of traveling you will be doing. Michigan State University Extension has information on many ways of traveling such as: authentic travel, glamping, eco-tourism, voluntourism, study tours and foodie experiences.
I have been traveling and vacationing for many years, researching the best prices, locations and activities for myself, family and friends. Nevertheless, it can be disheartening to spend ten hours online, only to discover that you still haven't garnered enough information to make a good travel decision!
After planning several recent overseas trips I realized it can be more manageable and less time consuming to use a travel professional or purchase a pre-packaged trip. By limiting the large amount of choices available through a travel professional and package, planning is much easier and the traveler can focus on researching only the most important aspects of their trip.
Blending the use of a travel professional and pre-package trip, may be the best option for travelers who want still want to make some of their own travel choices. With blending, the traveler can still evaluate the few recommended lodging options, but not be stuck reviewing a whole city of possibilities! And it allows time to research the travel experiences that are most meaningful.
For example, it was much easier when a travel professional recommended and reserved my families lodging in Athens. What we visited and with who, was more important to us then where we stayed.
With lodging solidified, I was then able to comfortably investigate who to hire as a tour guide while visiting the Acropolis and the city of Corinth. Through my own research, we were fortunate to secure a guide who was also an historian. She provided an in-depth and unforgettable visit for both locations!
In conclusion, travel information is abundant. How we chose to go about making our travel decisions is dependent on time and experience. One may choose to do all their own planning, hire a travel professional, purchase a package or blend all of the above.
The journey begins with the first step!
Did you find this article useful?
---