Traverse City youth takes unique approach to leadership
4-H proven to empower area youth through life skill development.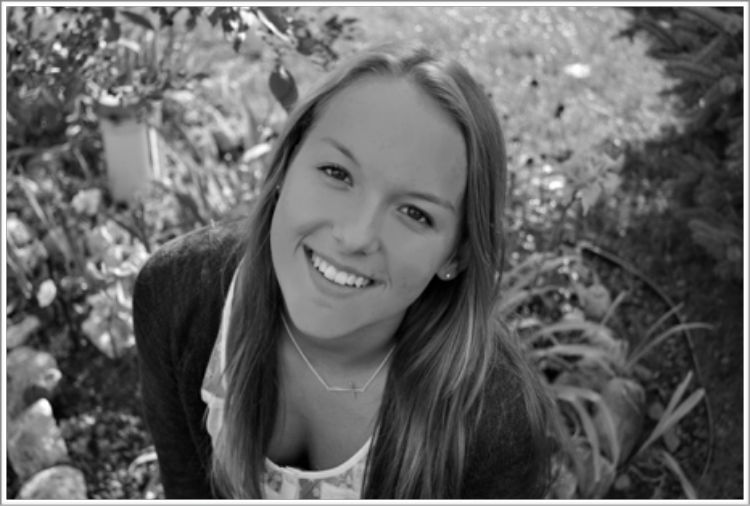 It's no secret that today's youth feel pressure. Pressure to excel in school, to go to college, to get a job, etc. How they overcome those pressures, is a true testament to their character. Take Traverse City native Nicole Jarvis, for example.
Jarvis, 17, credits her enrollment in Michigan 4-H, a program of Michigan State University Extension, with helping her develop the confidence and social skills to communicate well and develop relationships with a wide variety of people.
Jarvis took advantage of the breadth of programs 4-H offers, from science and agriculture to business and creative arts.
"I became involved with 4-H as a freshman, starting with chickens and working up to pigs and lambs," Jarvis recalls. "Raising animals taught me responsibility, and I eventually became involved with the leadership aspect of 4-H, which has opened a lot of doors. I can't think of any other organization that offers many opportunities to grow."
One of the popular 4-H opportunities that Jarvis participated in was the 4-H Citizenship Washington Focus, during which she toured the capitol, participated in mock Congress sessions and even met a U.S. senator.
"I made friends from around the country on that trip," she says. "I also learned that because people have different opinions and world views, we have to vary the way we communicate to make up for the differences and include everyone in order to reach the common goal."
America needs more true leaders focused on today's challenges, as well as the issues of tomorrow. A recent survey by National 4-H Council found that 71 percent of today's youth view leadership as something they can practice and improve over time. But those same youth need supportive adults to help them along the way.
"My mentor, Karin Stevens, encouraged me to assume leadership roles," Jarvis says. "She's a wonderful person, and so is Rudy Neumann, an integral member of our community for whom our Rudy's Kids 4-H group is named."
4-H brings a community together to grow true leaders in today's youth – helping build confidence, teamwork, curiosity, and resilience.
Any child can grow with 4-H, an organization that has something for every interest. But 4-H is always looking for adult volunteers and funding to help expand their reach and empower young people through doing. For more information about Michigan 4-H programs and volunteering opportunities, visit the Michigan State University Extension website.