Turn skills learned at a summer job into school success
Summer employment skills can be useful during the school year, too.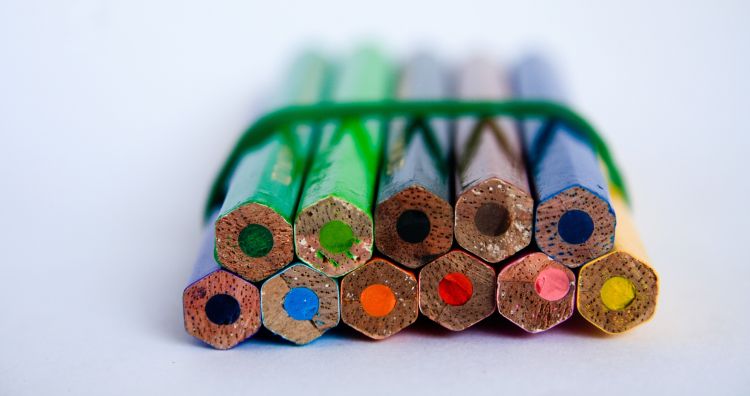 Did you have a summer job this year? As summer turns into fall and you transition from a work schedule to an academic schedule, the skills you learned and practiced at a summer job can be very helpful as you go back to school. Michigan State University Extension recommends reflecting on what you have learned to best take advantage of how to apply those skills in a different setting.
What were the life skills you developed this summer at your job? Take a moment to think about what you did, such as job tasks, as well as what life skills were related to those tasks, such as keeping records, planning/organizing, problem-solving, etc. Thinking about your work skills in this way will help you explain your experiences better to future interviewers for jobs, scholarships or colleges.
Now, think about how that skill applies to your life in school. Here are some examples.
Time management. Learning how to show up on time for work, as well as dividing up your time in order to work on various tasks, are important skills in the world of employment. This can also be helpful as you manage your school time: dividing time between homework and hanging out with friends, figuring out how to be on the basketball team as well as in the school play, and planning ahead to finish bigger projects or longer papers.
Responsibility. At your summer job, you were responsible for accomplishing certain tasks. Once you demonstrated competence at those tasks, you may have been trusted with more projects. When you were younger, your parents may have helped you remember deadlines, pack your lunches or brought you items at school when you forgot them at home. Now that you are maturing and gaining skills, you can take on more responsibility for yourself instead of relying on your parents.
Leadership. As you master skills and responsibility, look for opportunities to add leadership skills to your list of proficiencies. At your job, you may have been able to do this informally, such as teaching others how to do a task, or formally, such as being a team leader, which may have different titles at different jobs. During the school year, look for ways to become engaged in your school community (e.g., student council) or your broader community (e.g., service clubs). Not only will you add skills and fun happenings to your life, you will also be adding experiences to your next resume.
Going back to school in the fall can be a hectic transition, but reflecting on what you learned over summer can help make that shift be smoother and more enjoyable. Don't forget the skills you learned over summer—put them to work for you in your new school year!
Michigan State University Extension and Michigan 4-H Youth Development help to prepare young people for successful futures. As a result of career exploration and workforce preparation activities, thousands of Michigan youth are better equipped to make important decisions about their professional future, ready to contribute to the workforce and able to take fiscal responsibility in their personal lives.
To learn about the positive impact of Michigan 4-H youth career preparation, money management and entrepreneurship programs, read the 2016 Impact Report: "Preparing Michigan Youth for Future Employment."