Understanding Social Security benefits
What you should know before starting retirement benefits.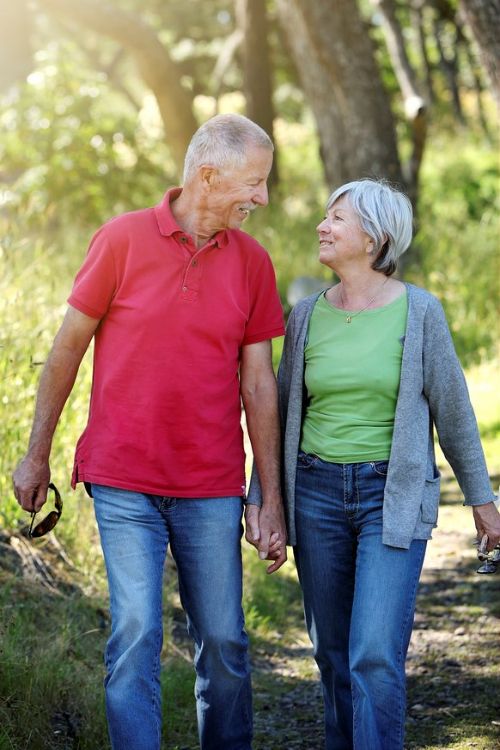 A majority of us go to work every day and probably never stop to think about when we are going to retire, let alone if we will ever collect Social Security when we do. According to the Social Security Administration (SSA) there are currently 173.5 million people working and paying social security taxes. Of the money being collected through the tax, 85 cents of each tax dollar is paid to the 62 million people currently receiving benefits of which 46 million are retirees and their families. In addition, 15 cents of each tax dollar goes into a trust fund and less than one penny per tax dollar is spent to manage the program.
How do you qualify for Social Security? First, you should apply for a social security number if you do not already have one; this allows the SSA to track your earnings while you are working and to track your benefits when you start receiving them. Qualification is based on a credit system. You earn one credit for $1,200 in earnings per year up to a maximum of four credits per year. It takes 40 credits to qualify for benefits; in other words, ten years of work.
How do you determine what your full retirement age is? Most people will tell you they think full retirement age is 65 but it's not quite that simple. According to the SSA if you were born in or prior to 1943, congratulations! You are considered to be at full retirement age and can draw a full retirement. If you were born from 1943 to 1960, your age of full retirement increases gradually as shown in the following chart:
| | |
| --- | --- |
| YEAR OF BIRTH | FULL RETIREMENT AGE |
| 1943 - 1954 | 66 |
| 1955 | 66 and 2 months |
| 1956 | 66 and 4 months |
| 1957 | 66 and 6 months |
| 1958 | 66 and 8 months |
| 1959 | 66 and 10 months |
| 1960 or Later | 67 |
When should you begin taking SSA Benefits? It really comes down to how comfortable you feel and what you can afford to live on. You can elect to begin receiving benefits as early as age 62. For example, if you begin receiving benefits at age 62 and your retirement age is 66 you can expect your benefit to be 30% less than if you would have waited. The opposite is true if you wait until age 70. If you delay receiving benefits, they will increase by a certain percentage depending on date of birth as shown in the chart below.
INCREASE FOR DELAYED RETIREMENT

BIRTH YEAR

RATE OF INCREASE

MONTHLY RATE OF INCREASE

1933 - 1934

5.5%

11/24 OF 1%

1935 - 1936

6.0%

½ OF 1%

1937 - 1938

6.5%

13/24 OF 1%

1939 - 1940

7.0%

7/12 OF 1%

1941 - 1942

7.5%

5/8 OF 1%

1943 OR LATER

8.0%

2/3 OF 1%
For further help in determining when you may want to begin taking SSA benefits visit www.socialsecurity.gov/myaccount and sign up for a free account. The site will give you estimated figures for early, full and delayed benefits. Along with this you will be able to see disability benefits if you were to become disabled and survivors benefits when you die.
For additional information the Social Security Administration has two great publications they can be found at the following links: Retirement Benefits and When to Start Receiving Retirement Benefits.
Michigan State University Extension offers financial management and home ownership education classes. For more information of classes in your area, visit MI Money Health.