Fruit and vegetable growers may be eligible for additional USDA pandemic funds for a limited time
Deadlines of programs for losses from 2020 and/or 2021 have been extended to July 14.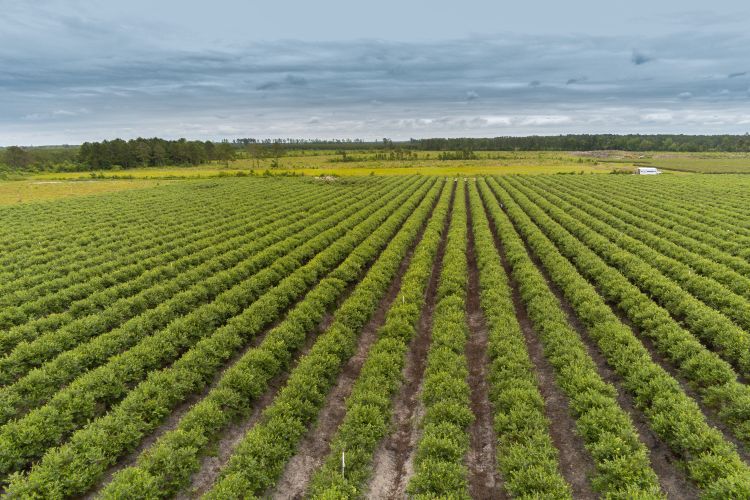 The USDA has offered two additional programs that cover losses in 2020 and 2021 as part of an effort to address issues that were not covered in previous programs. Fruit and vegetable growers, in particular, may still be able to get funds using the PARP and ERP programs. Applications for these programs close July 14.
The Pandemic Assistance Revenue Program (PARP) addresses pandemic losses based on revenue declines in the 2020 calendar year. PARP is a good program for farmers who did not get caught up from other COVID-19 programs. This may particularly apply to specialty crop growers. Farmers who had a 15% or more drop in revenue in 2020 can get most of that difference back under PARP unless they already received that amount from other pandemic programs. Unlike previous programs, payments are made based on total revenue losses on a whole farm basis, not determined for specific commodities or limited to specific types of losses. A wide variety of commodities are eligible for inclusion in the program. Underserved producers (i.e., beginning, limited resource, socially disadvantaged, and veteran farmers) may be eligible for a higher payment.
Example: Under the PARP program, payments are based on whole farm revenue by calendar year, based on the farm's tax returns. As an example, if a producer had $300,000 in allowable gross revenue in 2018, $275,000 in 2019, and 250,000 in 2020, the producer may qualify for PARP funds because 2020 revenue is more than 15% less than the 2018 revenue. The difference, $50,000, would be multiplied by the payment factor (let's use 80% for this example, though some growers qualify for 90%). The resulting FSA payment of $40,000 would be reduced by payments received under certain pandemic assistance programs, if any. For example, a producer receiving $25,000 in CFAP 2 funds would still be eligible for a $15,000 payment.
The Emergency Relief Program (ERP) offsets losses due to natural disasters and disaster-related conditions from 2020 and 2021. This current round (Phase Two) covers revenue losses for crops, trees, bushes, and vines due to a qualifying natural disaster from the 2020 or 2021 calendar years. Crops for which federal crop insurance or NAP is offered are eligible to participate in the program, but crops for grazing are not eligible. Eligibility is based on allowable gross revenues from a benchmark year (2018 or 2019) compared to gross revenues the disaster year (2020 or 2021). Previous USDA risk management program payments may reduce the payment amount or program eligibility, but pandemic assistance and other disaster payments may not. Underserved producers may be eligible for a higher payment.
Farmers that suffered losses that reduced their 2020 or 2021 revenues can contact Chris Bardenhagen at 231-866-1959 or bardenh1@msu.edu or another member of the MSU Extension Farm Business Management Team to help you determine if it makes sense to apply. Your local FSA office can provide further information about your eligibility and help you complete your application. The PARP application can also be completed through the PARP Application Portal.
More information about PARP is available on the PARP webpage and in the PARP factsheet. More information on ERP is available on the ERP webpage and in the ERP factsheet. An additional "Myth Buster" factsheet is available with information on both programs.