Volunteer receives the Michigan State University Extension 2018 Key Partner Award
Doug Lewis received the 2018 Key Partner Award from Michigan State University (MSU) Extension on Oct.16, 2018.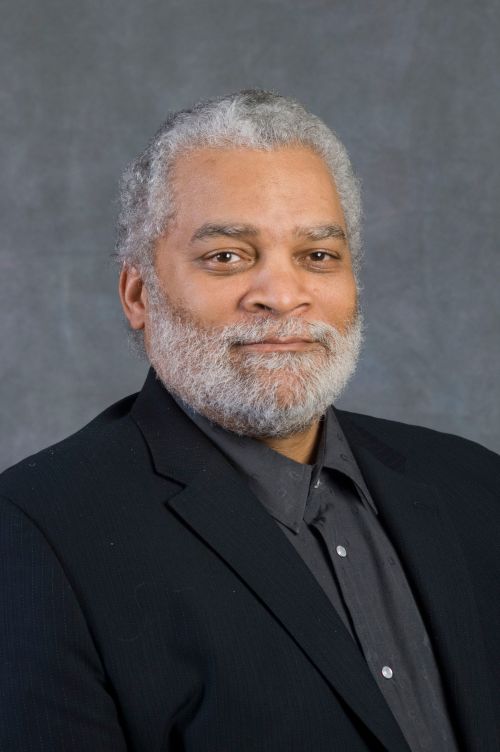 EAST LANSING, Mich. – Doug Lewis received the 2018 Key Partner Award from Michigan State University (MSU) Extension on Oct.16 at the organization's annual conference in Lansing, Michigan. The Key Partner Award recognizes those who have made significant contributions to supporting and promoting MSU Extension programs. He was chosen for his volunteer involvement on local, state and federal levels.
"Every day I just go out and try to leave the world a little better than it was the day before," said Doug Lewis.
He serves on the advisory committee for MSU Extension District 12, made up of Hillsdale, Jackson, Lenawee, Livingston, Monroe and Washtenaw counties; as vice president of the Washtenaw County 4-H Council and on the State 4-H Horse Trail Ride Committee. He has also visited and built relationships with local, state and federal decision-makers as a Council for Agricultural Research, Extension and Teaching (CARET) delegate for the MSU College of Agriculture and Natural Resources (CANR) for more than 10 years.
"Doug makes 4-H accessible for anyone with an interest," said Karen Waite, equine specialist at MSU, who nominated him for the award. "Doug is deserving of this award because he is a very special individual and a very special volunteer."
An attorney and director of student services at the University of Michigan, he became involved with MSU Extension when he started a 4-H club 20 years ago.
"While many 4-H horse clubs may focus on showing horses and the fair, Doug has a contagious passion for sharing a love of animals and the farm with at-risk," said Char Wenham, fellow CARET delegate for the MSU CANR.
He has also been a Michigan 4-H Foundation trustee since 2007 and served as the board's president from 2016 to 2018. His term as president included a significant reorganization of the foundation's structure and operations to align its operations more closely with MSU Extension and the Office of University Advancement.
"Doug is committed to MSU Extension values outreach and has a passion for 4-H and youth development," said Dru Montri, director of governmental affairs and stakeholder relations for the MSU CANR. "He has and will continue to make significant contributions to Extension."
MSU Extension works with partners across the state to help people improve their lives by bringing the vast knowledge resources of MSU directly to individuals, communities and businesses.
For more information on MSU Extension in your area, visit canr.msu.edu/outreach.