Voters in Alcona, Clare, Iosco and Wexford counties to decide Aug. 4 on funding for MSU Extension and Michigan 4-H
Millage funding for MSU Extension is on the Aug. 4 ballot in Alcona, Clare, Iosco and Wexford counties.
Millage funding for MSU Extension is on the Aug. 4 ballot in Alcona, Clare, Iosco and Wexford counties. The organization is funded by a unique partnership with federal, state, and county governments in order to successfully meet the needs of Michigan communities. If voters approve millage funds, their tax dollars will contribute to the county government portion of MSU Extension's funding model.
"The funds will be invested in programming such as 4-H, dairy production management, nutrition education, food safety, community and economic development, and the Extension Master Gardener program," said Julia Darnton, MSU Extension District 4 director for Alcona and Iosco counties.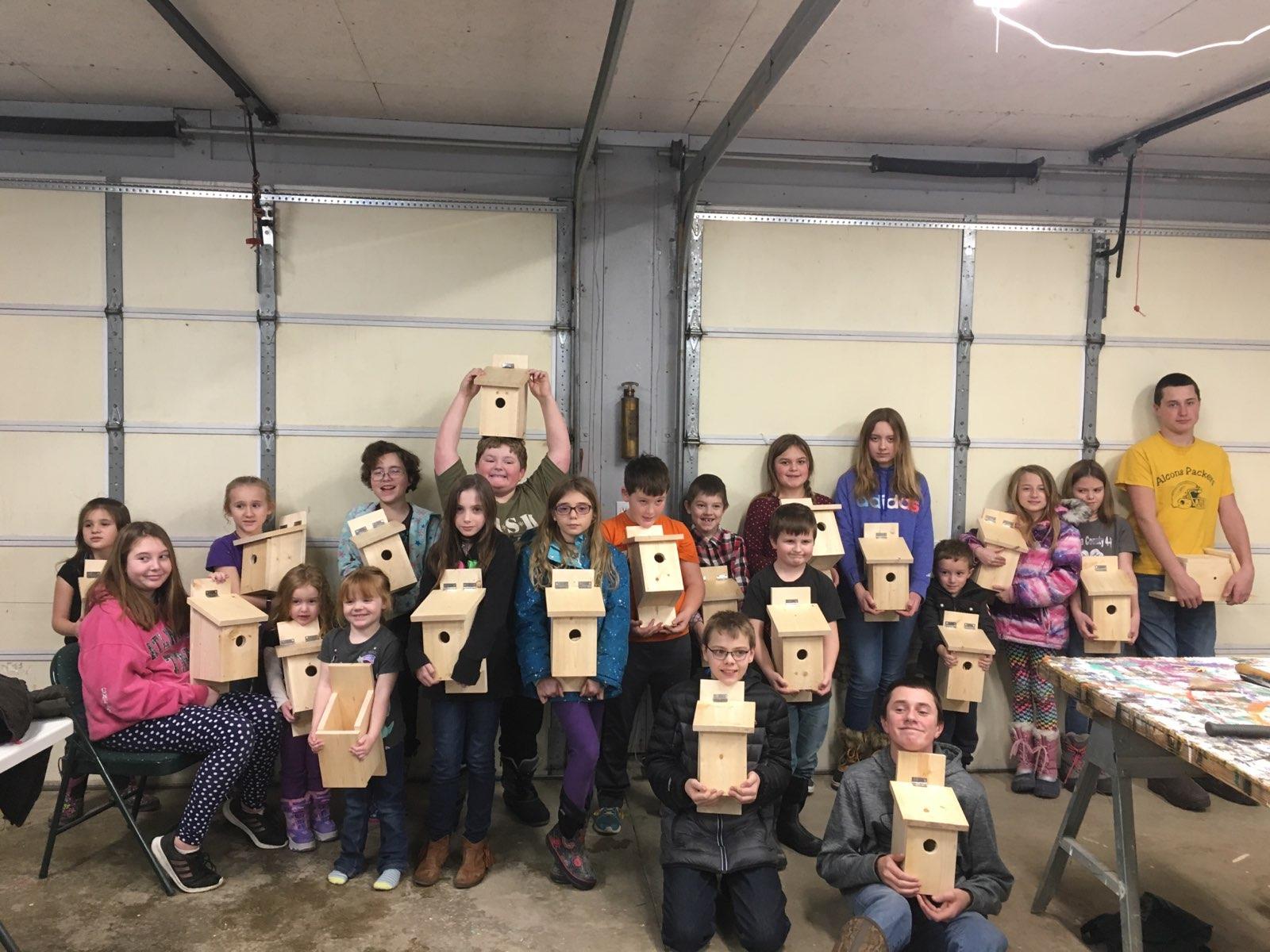 MSU Extension helps people improve their lives by bringing the vast knowledge resources of MSU directly to individuals, communities and businesses. In 2018-2019, 169,206 adults and 203,293 youth participated in MSU Extension programs across the state.
MSU Extension staff members live in the same communities where they provide programs, and they love their work.
"I am passionate about helping youth find their voice," said Sara Keinath, MSU Extension 4-H educator in Wexford County. "I love helping youth become good citizens, whether that means being good stewards of the land or their money, learning how to participate in community issues in their clubs or cities or states or even at the national level, or feeling ready for the workforce or their own entrepreneurial endeavors."
Residents also have access to statewide online programs and resources like the Lawn and Gardening Hotline, Ask an Expert, and educational how-to materials. Local MSU Extension staff members are also able to lean on more than 600 colleagues throughout the state to help provide specialized local services.
My greatest rewards come from answering questions the public has about plants, insects and gardening, and helping folks understand the need to grow more fresh produce, especially for people who face food insecurity. Sarah Rautio, Iosco County consumer horticulture educator
More recently, local staff members have been busy putting together online activities and resources for residents during the novel coronavirus pandemic.
In Clare County, Michelle Neff, MSU Extension child and family development educator, is working to virtually help youth who are preparing for a transition from high school to college through online Adulting 101 classes.
"Hundreds of students from all over the state and country were able to attend our virtual programs to help them get ready for adulthood," Neff said. "Also partnering with Mid Michigan College to offer College 101 classes has met a need for youth looking into college after high school."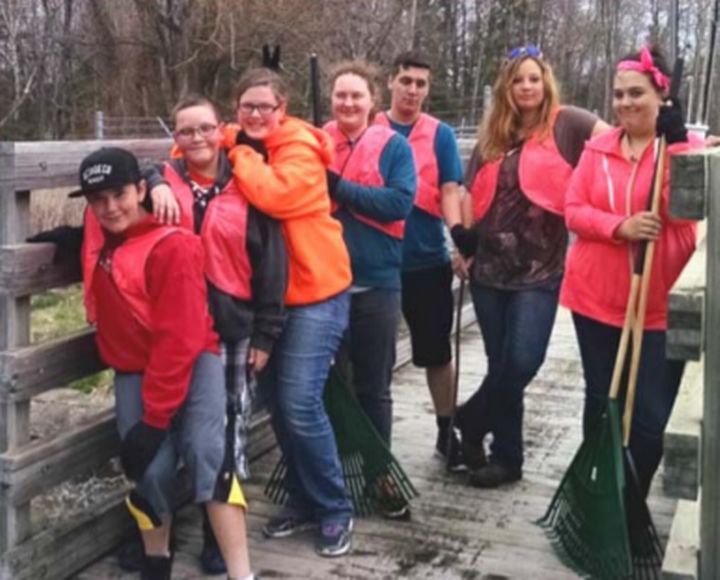 Michelle Luttrell, MSU Extension community health and nutrition instructor, and Les Thomas, 4-H program coordinator, are working on activities and materials for a stay at home summer camp for youth in Alcona, Iosco and other northern Michigan counties.
Teagan Lefere, MSU Extension program Instructor for financial and home ownership education, has worked with her team to create Cash Crunch under COVID-19 that informs people of the CARES Act and provides tools to help them manage a reduction of income.
"We're committed to providing the programs and resources that people need, especially while they adjust to the challenges of life with COVID-19," said Shari Spoelman, MSU Extension District 6 director for Clare and Wexford counties. "We've served these counties for 100 years and evolved our programs to meet community needs. We hope to serve the county for at least another 100 years."
For more information about the millage in each of the counties, visit their individual millage webpages: