Welcome to our New Students!
AFRE Welcomes New Undergraduate Students!
September 5, 2017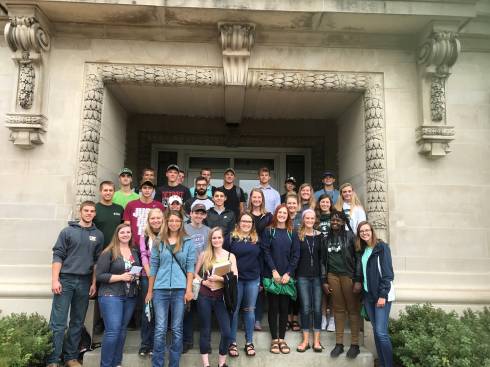 We are welcoming 66 new students in AFRE in the ABM, EEM and FIM majors; 23 new freshmen and 43 transfer students new to MSU.
About 35 of them joined us on August 29 for our Fall Welcome - make sure to say hi if you see these faces around Ag Hall!