Western bean cutworm flight: Scout dry beans for pod feeding
Central Michigan dry bean growers should scout fields now for pod damage caused by western bean cutworms.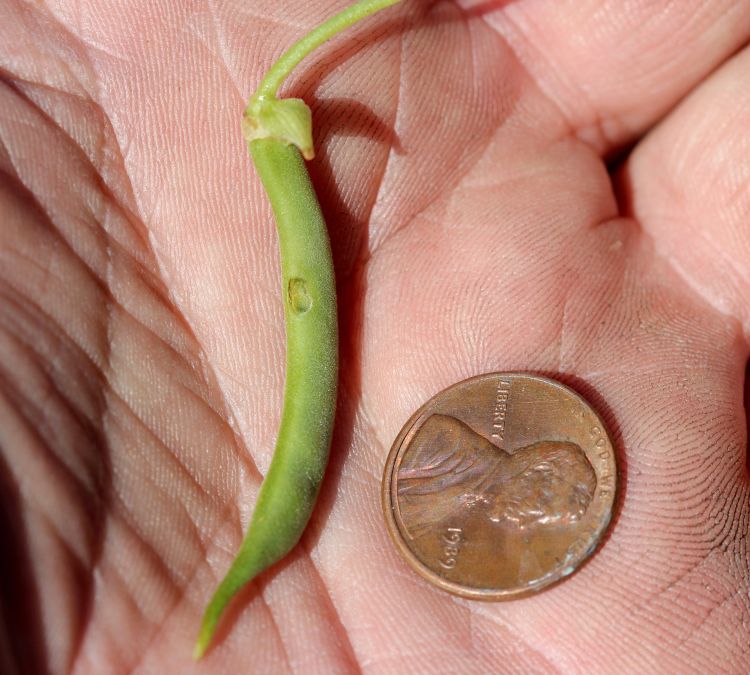 Peak flight of western bean cutworm occurred in central Michigan during the first week of August, approximately one week later than usual. Overall, flight in central Michigan is somewhat larger than what we have seen in the 2013 and 2014 season, but still less than 2009-2012 when damage was widespread.
Any egg masses deposited in dry bean fields during peak flight likely hatched by last week, Aug. 10-15, 2015, and small larvae should now be present in those fields. Scouting dry bean fields in central Michigan for pod damage should occur this week, Aug. 17-21. High priority fields for scouting and potential insecticide applications are late-planted kidney and cranberry bean fields with small pods that have not yet begun to turn. An insecticide application may be beneficial where pod feeding is found.
Earlier planted fields that are turning should also be scouted for pod damage, but these fields are less likely to have significant damage by harvest due to the late timing of flight and advanced maturity of the crop. Fields of navy, black, pinto and small reds should also be scouted for damage in central Michigan, with priority for later maturing fields.
Flight will taper off over the next couple of weeks. Applications of pyrethroids made this week, Aug. 17-22, should give some residual protection for the later flight and egg hatch. Be sure to observe pre-harvest intervals (PHI) listed on all pesticide labels.
For the Upper Peninsula and northern Lower Michigan, Michigan State University Extension advises to continue monitoring traps. For now it appears that flight is low in these areas, but may pick up over the next week or two.
It is also important to note that the observed flight is not uniform. Some traps are catching low or very low numbers of adults. I suspect there are areas of heavier flight where we do not have traps. Scouting fields for pod damage should alert you to these areas.
See the MSU Field Crops Entomology website for additional information on western bean cutworms as well as fact sheets containing photos of pod feeding.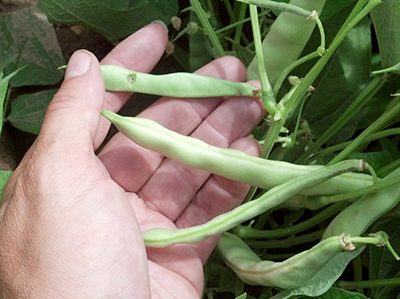 Cumulative trap catch as of Aug. 17, 2015

Central Michigan

Sidney

446

Greenville 1

88

Greenville 2

125

Sheridan

197

Coral

310

Stanton 1

126

Stanton 2

77

Ithaca

421

Shepherd

42

U.P

Garden

39

Fayette 1

87

Fayette 2

38

Fayette 3

125

Cooks

70

Northern Lower

Millersburg

0

Hawks

9

Moltke

49

Posen

0

Lachine

1

Wolf Creek

2

Spruce

4