What should your club or group do when someone donates money or items?
A few steps will make sure your 4-H club or group has created a paper trail and built a great relationship with the donor.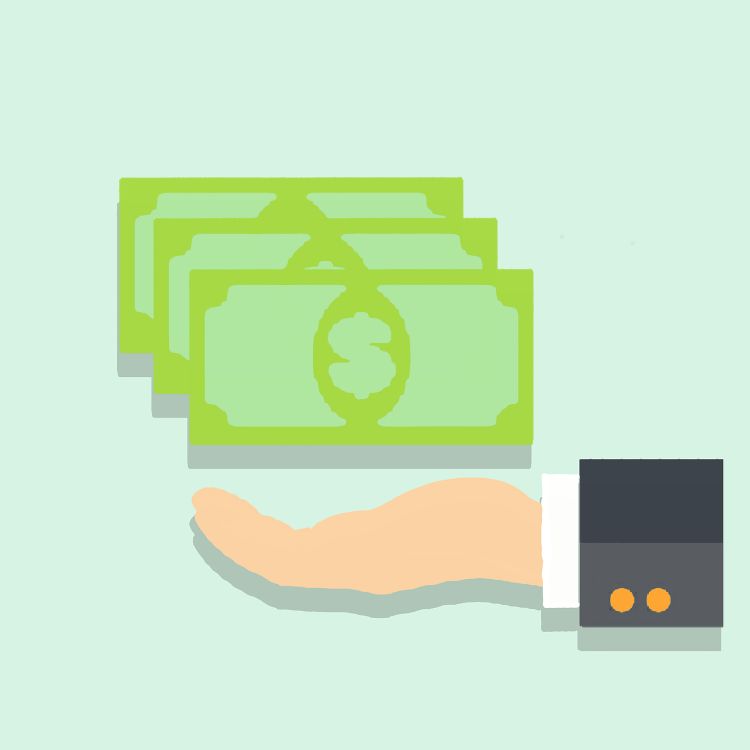 Sometimes your 4-H program receives a donation of items or money. You are not obligated to accept any donation if your group is not able to meet the donor's expectations or does not want to maintain or utilize the items. If the donation does not meet the group's goals, purpose and bylaws, share that reason, thank the potential donor and, if appropriate, share another source for the donor.
If you choose to accept the donation, Michigan State University Extension and the Michigan 4-H Youth Development Program recommend the following steps.
The donor cannot specify a certain individual to be the recipient of a cash or non-cash donation. If the donor requests a letter indicating the 4-H group is tax-exempt or needs documentation for a tax deduction, contact the 4-H program coordinator in your county for assistance.
Complete a receipt in your receipt-book for the cash and the non-cash donation. This creates a paper trail for the donation. For the non-cash donation, be as specific as possible on what the donation is and store the carbon copy of the receipt in the treasurer or president's files. Although receipt book acknowledgement of non-cash items is not standard bookkeeping procedures, this ensures documentation is one location.
If a non-cash donation, add to the Inventory of Group Property on the Annual Financial Summary Report as soon as possible as another documentation of the group's possession of those items.
If a cash donation, determine if a separate line item in your group budget or a new account is needed to track the use of those funds. Deposit as soon as possible and include details in the next Treasurer Report.
Acknowledge the donor with a thank-you note. It is best to take a photo or make a copy of the thank-you note to keep on file. Having youth in the group write the thank-you note is the best practice. The Seven Steps to Writing a Good Thank You Note resource document can assist youth in the process.
For more information on donations, the "Financial Manual for 4-H Volunteers: Leading the Way to Financial Accountability" and the "Financial Manual for 4-H Treasurer: A Guide to Managing Money Wisely" support 4-H leaders and youth officers in their important fiscal roles.
Michigan State University Extension and Michigan 4-H Youth Development help to prepare young people for successful futures. As a result of career exploration and workforce preparation activities, thousands of Michigan youth are better equipped to make important decisions about their professional future, ready to contribute to the workforce and able to take fiscal responsibility in their personal lives.
To learn about the positive impact of Michigan 4-H youth career preparation, money management and entrepreneurship programs, read the 2016 Impact Report: "Preparing Michigan Youth for Future Employment."