Going for the interview: What do I wear?
Different job settings require different styles of clothing. How do you know what to wear for that interview?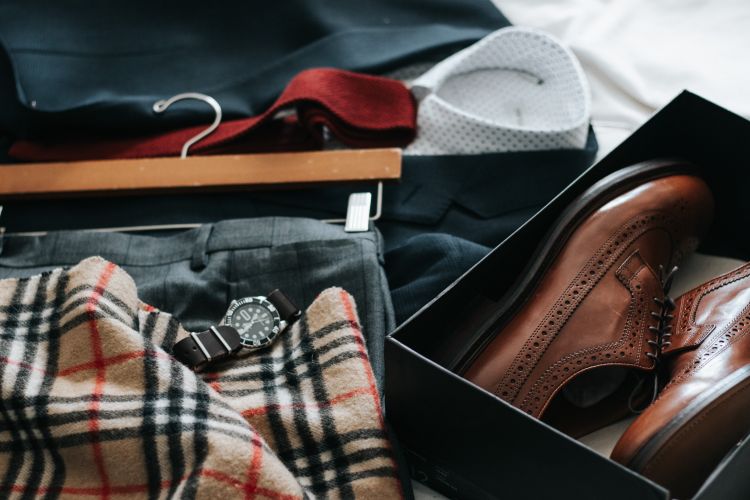 If you are graduating from high school, college or trying to get a job for the summer, Michigan State University Extension has tips on what to wear to an interview and understanding the two types of dress codes.
Depending on the type of job you are going to apply for will impact how you should choose to dress. It is suggested that you pick traditional business wear for interviews and then once you get the job, follow the employer's dress code.
In traditional times, there was a standard uniform given to employees. There was also the basic suit and tie for men and dress, skirt and suits for women. Currently, you might see some work places offer perks such as dress-down days, which makes the work environment a little more casual and relaxed. Again, the dress code will be based on the individual business.
The common two categories of clothing are traditional business and business casual. Traditional business wear includes suits and ties for men and suits and dresses for women. Black, gray and sometimes navy blue are preferred.
There are three categories under business casual wear.
Professional business consists of three pieces of clothing—suit, tie and dress shirt or dress, material from the same skirt and jacket.
Business casual consists of at least two pieces of clothing—shirt and slacks or blouse and skirt or slacks.
Relaxed business casual consists of possibly jeans without holes and worn out material.
Other details include not wearing revealing articles of clothing. Remember to be neat and clean with no wrinkles, wear proper fitting clothes, be groomed well, have minimal jewelry, shoes and belts, and wear appropriate makeup. You may be asked to remove your facial piercings or cover up tattoos.
To dress for success, just follow these simple suggestions and good luck.
Resources and information for this article were taken from the DVD Clothes at Work, produced by Learning Seed.
For more information on 4-H Youth Development Programs, contact your local MSU Extension office.