Work and money: Dealing with financial stress in the workplace
Are you stressed out at work? Are you stressed out about your finances? The two areas may be related and your employer may be taking note.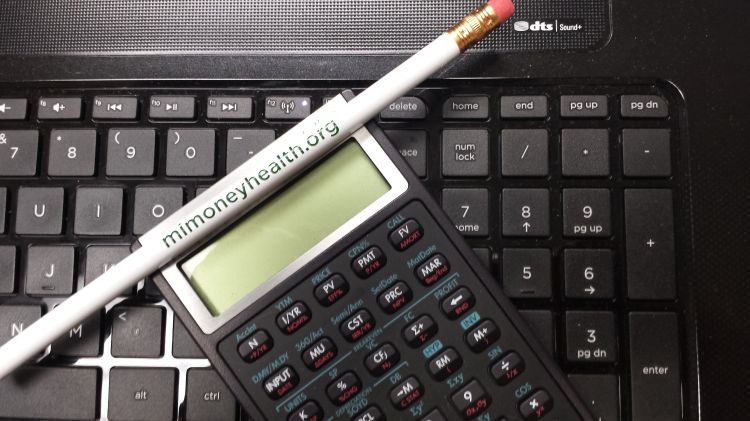 Are you stressed at work? Are you stressed about your finances? The two areas may be related and your employer may be taking note. If not, they may need to do so to counteract lost productivity and other problems that may be associated with financial distress. According to a new report published by the Consumer Financial Protection Bureau (CFPB), financial distress can have a significant effect on employees in the workforce. Employees' productivity is decreased, their absenteeism is increased and their health may be undermined. Can employers save money by implementing financial wellness programs? The authors of the CFPB report suggest that "such inferences are reasonable…in light of abundant medical literature and recent worksite studies that have documented cost savings from risk-reduction efforts."
What about the employees? Do they stand to benefit from such efforts? One example in the report is that many employees use their 401(k) plans as a sort of emergency fund. According to research sited in the report, employers invest heavily in 401(k) plans to build loyalty and help employees finance their retirement. However, twenty-eight percent of employees have some form of 401(k) loan outstanding. This type of statistic appears to be a lose/lose situation, and possibly symptomatic of even more problems.
What are some steps that employers can take to help themselves and their employees? Are employers ready to delve into such personal matters? On page 22 of the report it states that "employers may not feel it is appropriate or desirable for them to advise their employees on financial management." However, it appears that the need is great and the benefit may well outweigh the risk of employees' privacy. In order to establish a healthy balance, the CFPB found that many employers were implementing practices that promote financial wellness at key times of employment and utilizing peer support.
As for timing, some employers are making financial education workshops part of the orientation process. It is at this time that employees are more open to change. They are making decisions in regard to tax withholding, retirement savings, insurance and other benefits. Employers can also identify individual needs for more personal financial coaching. In addition to personal education, a collaborative environment can be created as teams go through training together. This provides the opportunity for peer encouragement and accountability which may help sustain healthy financial habits. Please refer to the full report for more information.
Michigan State University Extension offers a variety of money management programs throughout the state of Michigan.