Aaron Staples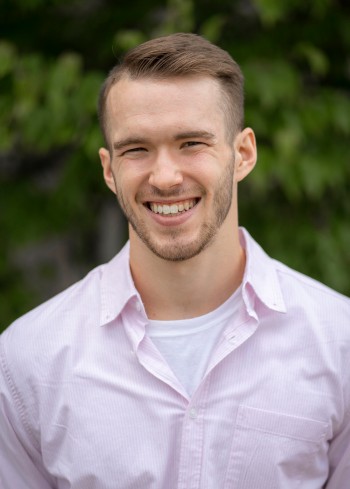 Department of Agricultural, Food, and Resource Economics
PhD Student
Degree:
MS Agricultural Economics, Purdue University '19
BA Economics from Westfield State University '18
---
Major Professor: Trey Malone
Areas of Specialization: Beer Economics, Consumer Behavior, Sustainable Brewing, Resource Management
My start in Agricultural, Food, and Resource Economics began during my junior year of undergraduate at Westfield State University in Westfield, Massachusetts. Specifically, I gained research experience with resource management and externalities associated with hydraulic fracturing. Upon graduation, I moved to West Lafayette, Indiana to attend Purdue University, studying Agricultural Economics. Here, I wrote my master's thesis on "Consumer Willingness-to-Pay for Sustainability Attributes in Beer: A Choice Experiment Using Eco-Labels." This has led me to Michigan State University, where I will continue to dig into the economics of beer, consumer behavior, and sustainable brewing.