Eric Abaidoo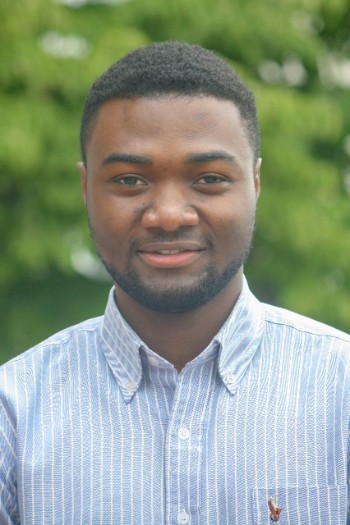 Department of Agricultural, Food, and Resource Economics
PhD Student
---
Degree:
B.A. Economics, Davidson College, North Carolina
---
Major Professor: Ben Belton
Area of Specialization: Development Economics
Eric is a PhD student from the Central Region in Ghana. He is interested in development economics – in particular, in human capital development, food security, and the economics of child well-being. He loves to participate in sporting activities such as soccer, and ping pong during his leisure time.