Ahmed Alhajri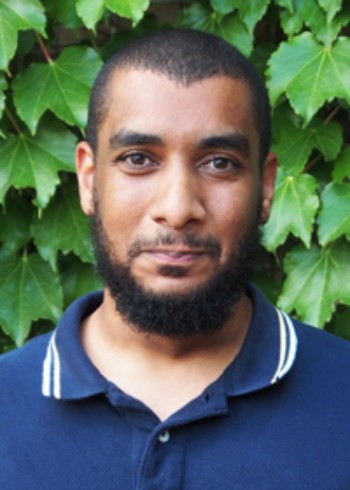 School of Planning, Design and Construction
Specialization: Urban and Regional Planning
Area of Expertise:
Quality assurance of customer services (hospitality and telecom); business development (telecom); strategic planning and management (telecom, and oil and gas). Economic development (oil and gas): Local Market capability assessment; strategy, implementation, and management of local supplier development programs – programs targeted start-ups, small and medium enterprises (SME's), and large establishments; and leading concept development projects related to ease of doing business in oil and gas in Oman, including one-stop-shop services for investors and business development center.
---
Research Interests: Sustainable Development, Planning & Policy, Economic & Community Development.
Major Professor: Mark Wilson.