Aldo Gonzalez MS-A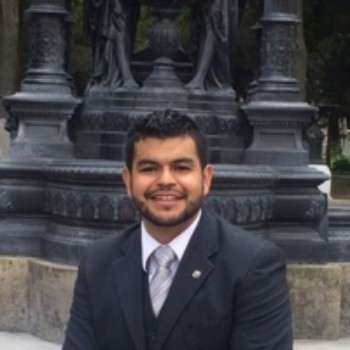 CSUS - International Sustainable Development
Hometown: Mexico
Advisor: Maria Lopez
I am pursuing a Master's Degree from MSU in the Department of Community Sustainability, with a specialization in International Development. I did my undergraduate studies at Chapingo Autonomous University in Agriculture and Animal Science.
My main interests are sustainable agriculture development and poverty reduction. I believe that cooperation among farmers is key for sustainable development; therefore, my research focuses on finding ways to promote and facilitate cooperative schemes in agriculture systems of developing countries.
Before entering the MS-A program with the Department of Community Sustainability, I worked in the promotion of local sustainable development through participatory methods in my hometown. There I facilitated the constitution of a farmers' cooperative whose aim is the proper insertion of agriculture products into the market.