Andrew Carlson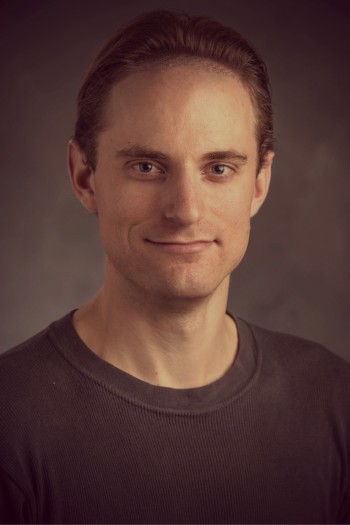 Center for Systems Integration and Sustainability
107/108 Manly Miles Bldg.
Andrew Carlson spent his fondest days as a child restoring oak savannas and fishing streams with his father.
His fascination with terrestrial and aquatic ecosystems inspired dreams of professional research and conservation. After receiving B.S. and M.S. degrees in Minnesota and South Dakota, Andrew is a University Distinguished Fellow and Ph.D. candidate advised by Dr. William W. Taylor.