Megan Bellinger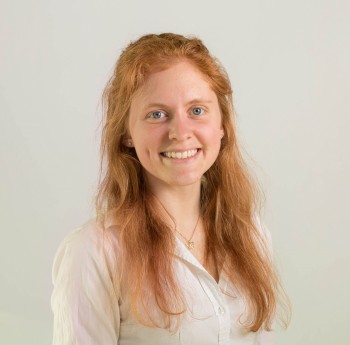 Department of Agricultural, Food, and Resource Economics
Master's Student | GSO Brown Bag Chair
Degree:
B.S. Lehigh University, Environmental Engineering and Health, Medicine and Society
---
Major Professor: Nicky Mason
Areas of Specialization: Development Economics
Megan is a nascent Master's candidate here at MSU and hopes to become a PhD student here in the future. She's originally from Upstate NY and completed her undergraduate degree at Lehigh University in PA. An interest in the human-environmental health nexus and a love of agriculture brought Megan to this graduate program from her engineering and public health focused undergrad degree. Megan and her advisor are currently working on the subject of youth migration and land access in Zambia, and she plans to continue research in the field of rural nonfarm income and diversification for improved sustainability and climate resilience in low income countries. Megan enjoys running, kayaking, and making jam!