Brenda Reau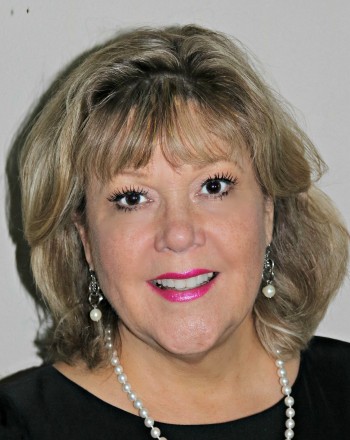 reau@msu.edu
Telephone: 734-755-8285

MSU Extension
Senior Associate Director of MSU Product Center, Business Management Educator
Farrall Hall
524 S Shaw Ln Room 101
East Lansing, MI 48824 US
Lenawee County Extension Office
1040 S. Winter St. #2020
Adrian, MI 49221
As the senior associate director, Reau provides leadership for the Product Center's venture acceleration program which includes the innovation counselor network, cooperative development program, specialized services. She also serves as a liaison between the Product Center and MSU Extension and manages external relations with stakeholders across the agri-food system.
Reau has a long history of service with MSU and joined MSU Extension in 1981 as an extension educator serving Monroe county and then became the county extension director in 2000. She joined the MSU Product Center in 2010 as an innovation counselor with a specialization in product development in the Michigan livestock industry. In 2011, she became the assistant director and in 2013, accepted the role as the associate director of the Product Center. She has a Bachelor of Science degree from Siena Heights University and a master of liberal studies degree from Eastern Michigan University with concentration in public administration and interdisciplinary technology.
Reau is well known for her work in developing local and regional food systems. She was one of the founding members of the Food System Economic Partnership and continues to serve on the Board of Directors. An article she coauthored, Extension, the Land-Grant Mission and Civic Agriculture: Cultivating Change, published in the Journal of Extension has been a source of discussion among Extension professionals about the role of Extension in the agri-food system. She has been the recipient of the John Hannah Award for Program Excellence, the NEAFCS National Distinguished Service Award, NEAFCS Continued Excellence Award, Epsilon Sigma Phi Distinguished Service Award, MAEA Presidential Citation and FDA Commissioner's Citation. In 2012, she was honored with the Service to the Michigan Sheep Industry Award by the Michigan Sheep Breeders Association.
Tags: lenawee, msu extension