Brooke Larm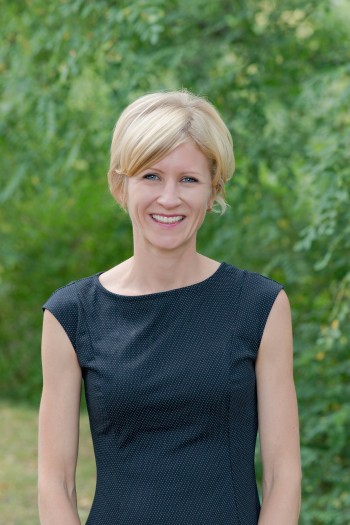 MSU Extension
Early Childhood Coordinator
Telephone: 248-347-0269 ext 230

Brooke received a Bachelors of Arts in Elementary Education from Michigan State University. Her minors included Environmental Science, English and Spanish. She recently earned a certificate in Nature-Based Early Childhood Education from Antioch University New England and completed a fellowship under the direction of David Sobel, funded by the George B. Storer Foundation. Brooke is now attending Michigan State University to complete a Master of Arts in Teaching and Curriculum with a concentration in Educational Administration and serves on the MSU College of Education Alumni Board of Directors. She leads and teaches the Early Childhood Education programs at MSU Tollgate Farm and Education Center.
Recent Publications:
Larm, Brooke. "How do plants and animals prepare for winter?" National Science Teachers Association Science and Children. vol. 55, no. 2, October 2017. p.62-69.
Visit the MSU Tollgate Farm and Education Center website at http://tollgate.msu.edu/.