Caitlinn Lineback Hubbell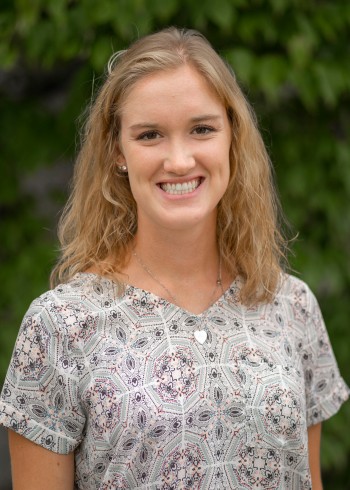 Department of Agricultural, Food, and Resource Economics
Master's Student
Area of Expertise:
Consumer Insights, Food Labeling/Regulations, Food Marketing, Food Quality
---
Degree:
BS Purdue University
---
Major Professor: Melissa McKendree
Expected Graduation: Spring 2021
Originally from Dayton, Indiana Caitlinn grew up in a rural midwestern town where she enjoyed playing soccer and nearly any outdoor activity. She received her bachelor's degree in food science with a minor in global food and agricultural systems from Purdue University. At Purdue, Caitlinn participated in research related to food safety and international development. She hopes to apply her background in research and the food system to topics related to consumer perception and food policy. As a first year master's student and graduate research assistant, Caitlinn hopes to refine her skills in economics and dive into research as it relates to food and agriculture in the state of Michigan.