Christopher Gottschalk
Department of Horticulture
PhD Graduate Research Assistant
Telephone: 517-353-0379

1066 Bogue St, Room A326
East Lansing, MI 48824
Area of Expertise:
Transcriptomics, genetics, pomology, flowering, breeding
---
Degree:
Plant Breeding, Genetics, and Biotechnology - Horticulture
---
CV: File Download
My interest in apples driven by the extensive and amazing diversity that exists. This interest in apples brought me back to Michigan State University's Department of Horticulture (BSc Plant Biology - MSU) where I could immerse myself in the investigation of the unique genetics of apple trees. I am currently in my fourth year (PhD) as a student in Steve van Nocker's developmental genetics laboratory. My current research endeavors are quite diverse and include the following key focus areas:
Genetic mechanism for floral initiation in apple
Effect of fruit load on floral initiation (biennial bearing)
Regulation of flowering through plant growth regulator application
Marker-assisted selection of new red-juice cultivars of apples
Evaluation of new apple cultivars: red-fleshed/juice and cider
Genetic diversity of Malus species, hybrids, and cultivars
Main Research Endeavors
Genetic mechanism underlying flowering in apple - This is a broad project investigating a number of different aspects related to flowering in apple and represent the bulk of my dissertation research. First, I am working to elucidate the pathway the governs floral initiation. Second, I am investigating the role fruit load has on repressing floral initiation (biennial bearing). Third, I am documenting the variability in timing of floral initiation and fruiting patterns. This project involves a wide degree of approaches including but not limited to: genomics, transcriptomics, plant growth regulator application, and management practices. The goal of this research to provide a better understanding of the role genetics has on biennial bearing and develop new management practices to manipulate flowering in apple.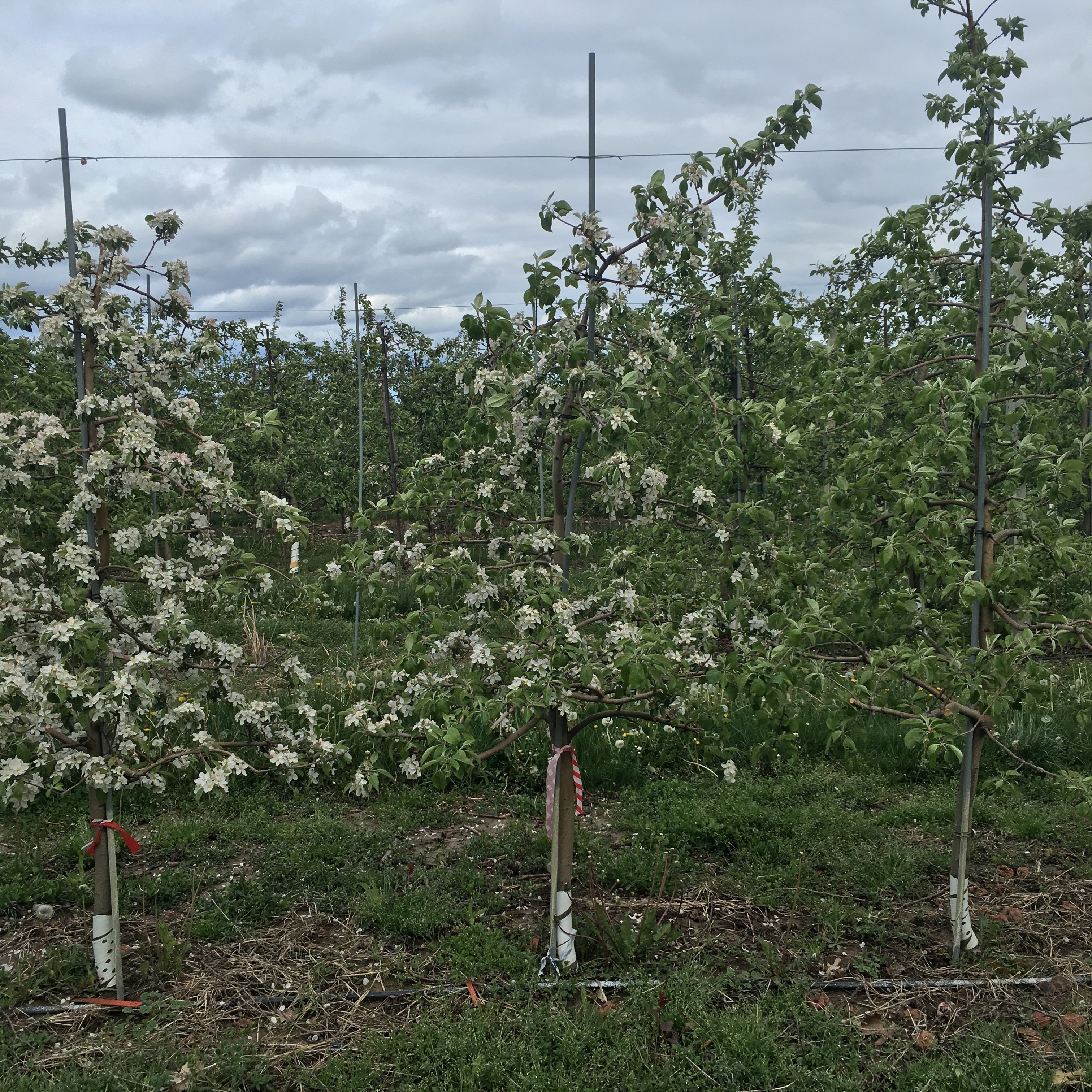 Development of red-juice apples (Michigan PureRed) - This is a project aimed at developing new cultivars of apples that display vibrant red-flesh coloration. Originally this project was started as a cultivar trail to evaluate a few select red-flesh apple cutlivars for production in Michigan in the hopes to support the nutraceutical industry. It has since been refocused as breed project, utilizing marker-assisted selection, to develop new improved cultivars for production of red colored juice. I have been facilitating collaborative efforts to market and develop the use of this fruit in the hard cider industry. This has included a number of collaboration between our laboratory and commercial cider producers.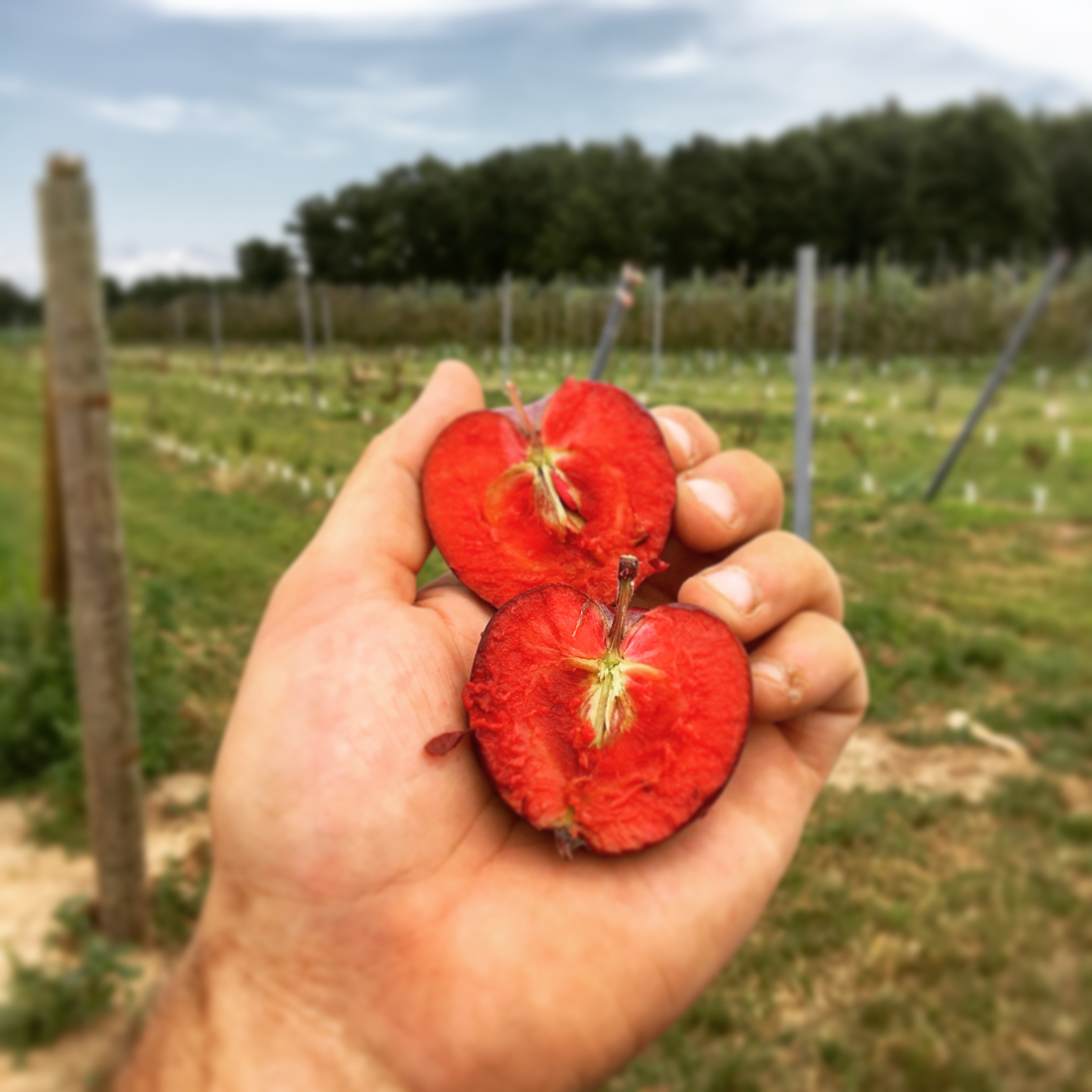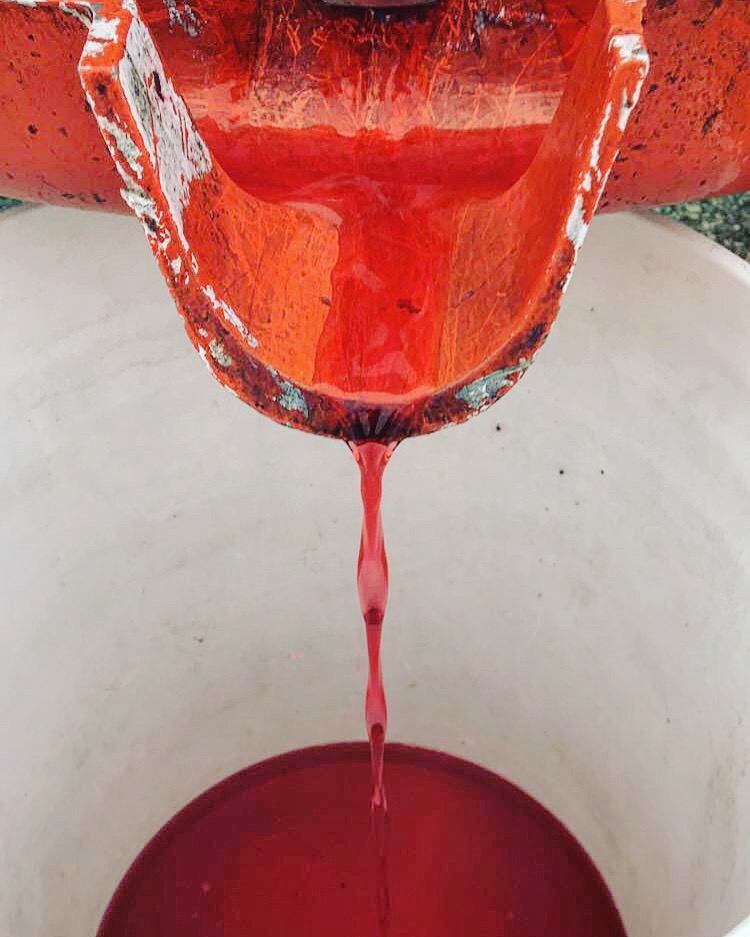 Great Lakes Cider Apple Collection - This is a project to construct a reference collection of cider specific apple cultivars for evaluation in Michigan. This collection will serve as a genetics resource, variety trial, testing grounds for low input production, and as a source for budwood. I am currently the administrator and content manager for the MSU cider apple extension site (ciderapples.msu.edu).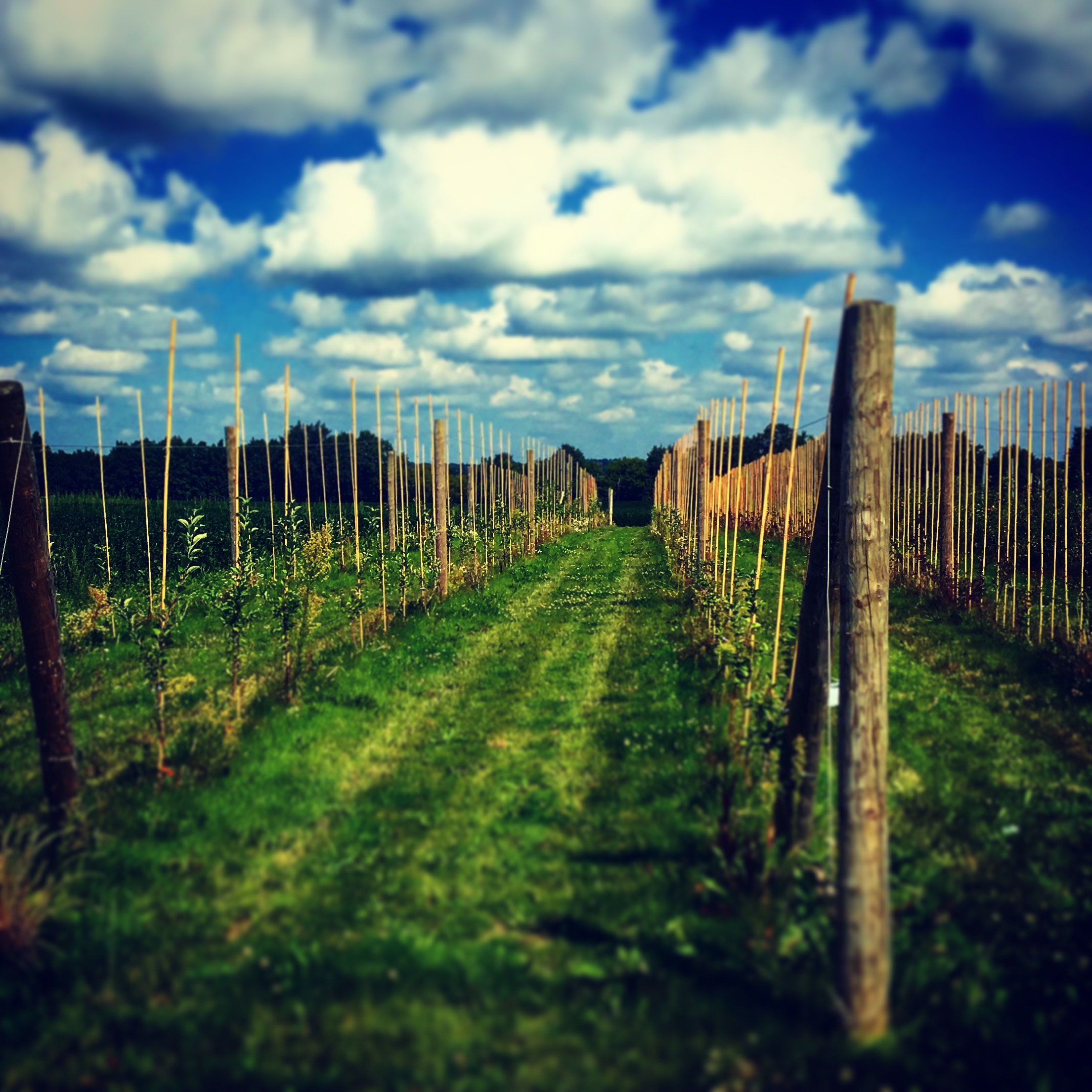 Minor Research Endeavors

Malus Gene Expression Atlas - I am assisting in the bioinformatic processes to construction an atlas of gene expression across various organs, tissues, and development stages of a unique Malus species.
Role of Gibberellic Acid (GA) has on repression of flowering in apple - I applied my bioinformatics expertise in constructing transcriptomic data to explore GA's role in the flowering pathway. This also includes PGR evaluation trials to further characterize GA's use as a management strategy in controlling crop loads.
Apple Dormancy - Assisting in the documentation of dormancy requirements (endo- and ecodormancy) in domesticated apple cultivars and wild relatives. In addition, I will be exploring management practices in which to influence dormancy status. The goal is to develop methods suitable for Michigan growers to use for frost avoidance during bloom.
Scripting programs for big data management and bioinformatics. Github address https://github.com/gottsc33