McKenna Clifford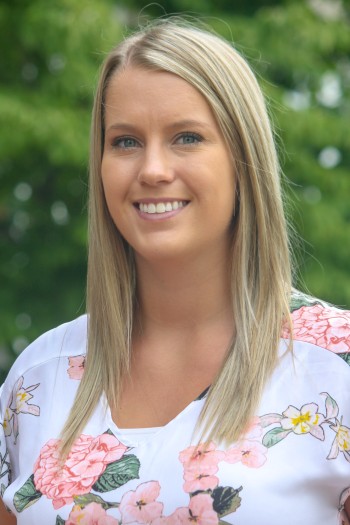 Department of Agricultural, Food, and Resource Economics
Master's Student | GSO Social Chair
Degree:
B.S., Purdue University
---
Area of Specialization: Production Agriculture
Major Professor: Melissa McKendree
McKenna grew up on a family owned row crop farm in northeast Indiana where she discovered her passion for agriculture. This passion was further rooted in McKenna during her very active 10 years in 4-H and 4 years in FFA. These activities and her passion for agriculture lead her to Purdue University for a bachelor's degree in Agricultural Business Management in which she graduated with honors.
Opportunities at Purdue University paired with a great mentor, Dr. Nicole Widmar, provided McKenna a glimpse of the exciting world of academia. With a new career path and goals in mind McKenna decided to begin her journey towards academia here at Michigan State University. Her hope is to one day work at a land grant university where she can extend her passion and knowledge for agriculture to others through research, extension, and teaching. For now, you can find McKenna sharing and expanding her passion and knowledge on her family farm back home, socializing with fellow agriculturalists within her community, or traveling from swine show to swine show with her brother.