Danielle Ufer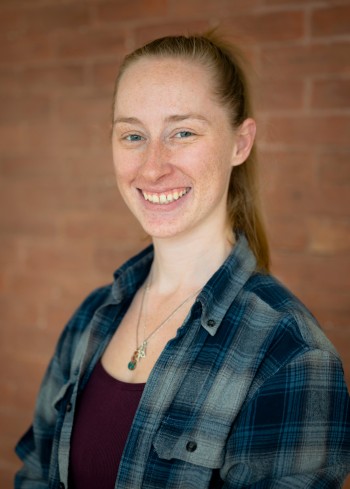 Department of Agricultural, Food, and Resource Economics
PhD Student
Degree:
M.S., Colorado State University
B.S., Colorado State University
---
Major Professor: David Ortega
Expected Graduation: Spring 2021
Areas of Specialization: Consumer Economics, Food Markets, Experimental Economics, Producer Behavior, Decision-Making, and International Trade.
Job Market Paper: The Economics of Information and Redundant Labels in the Milk Industry
---
Danielle is a Colorado native with roots in Denver and Summit County. She studied animal science and agricultural economics at Colorado State University while also minoring in Mandarin Chinese. She has experience in agricultural product evaluation, particularly meat and wool, and has worked in the handspinning wool industry for 4 years. Danielle's research interests focus on consumer preferences for agricultural products and small scale production agriculture, particularly in the livestock industry. Her interests also include the intersection of American agriculture and international markets.