Debra Laws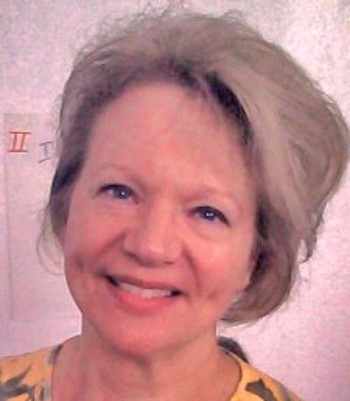 laws@msu.edu
Telephone: 231-889-4277 ext 3

MSU Extension
4-H Program Coordinator
4-H Program Coordinator
Manistee County Extension Office
385 Third Street, Suite B
Manistee, MI 49660
Debra Laws serves as the Program Coordinator for the Benzie and Manistee 4-H programs. She has been with MSU Extension since February of 1995, where she started as a 4-H Program Assistant for Manistee County. In late 2011, during MSUE's restructuring process, she began her current 2-county role.
Debra provides oversight for the Benzie County 4-H Advisory Council, Benzie 4-H Soccer program, Manistee County 4-H Advisory Council, Manistee County 4-H Livestock Council, a 4-H companion animal developmental committee, a 4-H horse developmental committee, 4-H clubs and volunteer leaders in both counties, and 4-H activities at the Manistee County Fair and at the Northwestern Michigan Fair. Together, the work of these groups focuses on member education, policy matters, resource management, event planning, educational scholarships, member/volunteer/partner support and recognition, financial accountability, and representation of program stakeholders. She also ensures support of these groups behind the scenes with her work on both counties' plat books, the creation and maintenance of an Excel program for livestock auction operations, and the design and set up of the youth and 4-H exhibit area at the Manistee fair.
In addition, Debra works with schools and partners to provide supplemental education programs for youth. Since 1995, she has been the coordinator of one of the longest known environmental education events, "Magoon Creek Day with Nature." She also worked extensively with area Lions groups and Leader Dogs for the Blind to bring county-wide school assemblies and fair exhibits about disabilities and service dogs for 10 years. Currently, Debra supports the livestock council in delivering an annual education event directed at 4-H livestock exhibitors. Recently, the program is following a 5-year plan, utilizing 4-H's "Youth Business Guide to Success" curriculum. This day-long event focuses on business skills that 4-H members need now – and long after their showmanship and marketing days are over.
Tags: 4-h, benzie, manistee, msu extension