Dervis Durmaz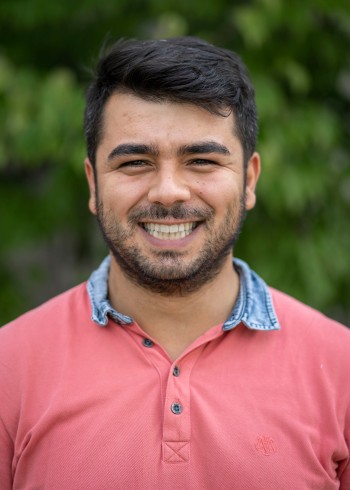 Department of Agricultural, Food, and Resource Economics
Master's Student
---
Degree:
M.Sc. Real Estate Development and Management Development, Ankara University 2015-..(Postponed)
B.Sc. Agricultural Economics, Ankara University 2009-2014
Technische Universität München 2012-2013
---
Major Professor: Matt Gammans

Areas of Interest: Agricultural Policy Impact Analysis, Environmental Policy, Environmental Valuation, Land Management, Real Estate Valuation
Dervis has received a full-time scholarship from the Turkish Government to complete a master's degree in the USA, to study "Agricultural Policy Analysis." Dervis is interested in "returns to research and extension on integrated pest management," "role of technology adoption in agricultural production," and "environmental economics." Before coming to MSU, Dervis was working toward his M.Sc. in Real Estate Development and Management at an RICS-accredited institution at Ankara University.