Erin Tracy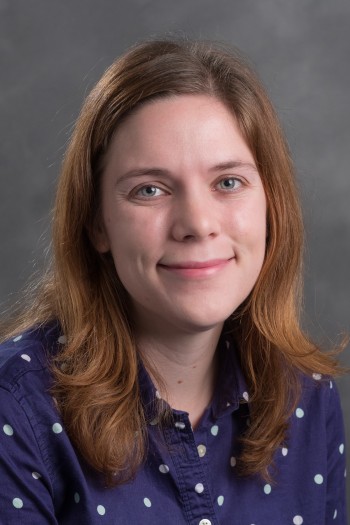 Center for Systems Integration and Sustainability
MSU Manly Miles Building, rm 115
Major Advisor:
Dana Infante
---
Background:
Since graduating Guilford College with a B.S. in biology and environmental science I pursued my passion for environmental field work across the country.
Some of my work experience includes monitoring endangered Sage Grouse habitat for the BLM in Nevada and monitoring and restoring endangered fish populations and riparian habitat for the Marin Water District in California and the U.S. Fish and Wildlife Service in Utah.
I am currently working with Dr. Dana Infante and developing my research interests in fisheries and watershed management.