Simone Faas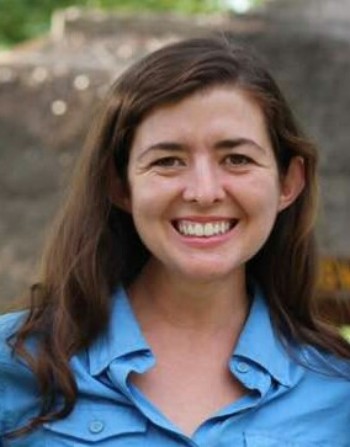 Department of Agricultural, Food, and Resource Economics
Master's Student
Degree:
B.S. Biology, Sweet Briar College, Virginia
---
Simone is pursuing her Master's degree with particular interest in Food Security issues in Sub Saharan Africa. She began studying in AFRE in Fall 2014 and was a Peace Corps Master's International fellow, serving as an Agroforestry and Conservation Agriculture volunteer in Zambia from 2016 to 2018. She returned to MSU in Fall 2018 and is currently working on her thesis, focusing on rural agricultural household food security in Zambia.
After graduating from Sweet Briar College with her Bachelor of Science in Biology and dual minors in Chemistry and French, Simone assisted a CCAFS project through the University of Florida, conducting rural household surveys in central Senegal in Summer 2014. While completing her MSU coursework before her Peace Corps service, Simone worked with Mywish Maredia on a Legume Innovation Lab project in Burkina Faso, translating conversations, documents and questionnaires between French and English, as well as instructing local enumerators. Simone is especially interested in researching the dynamics of the intersection of agricultural development, women's empowerment, and household nutrition in Sub-Saharan Africa. She will graduate with her M.S. in Summer 2019.