Ramjee Ghimire, Ph.D
Dr. Ramjee Ghimire earned his PhD from Michigan State University with a focus on international agricultural development and agricultural extension. He has been involved in multidisciplinary research, training and outreach focusing on food safety, animal health, community empowerment and sustainable agricultural development in Asia, Africa, and the U.S. Dr. Ghimire manages the MSU WorldTAP international short courses on "Food Safety" and "Zoonotic Diseases." He also serves as the member of the Department of Animal Science (ANS) Diversity Equity and Inclusion (DEI) Committee where he has been contributing to identify DEI related issues and challenges facing ANS faculty, staff and students, and teaming up with DEI committee members to effectively address them.
Dr. Ghimire brings over 16 years of experience in agricultural extension and advisory services, including but not limited to animal health and livestock production. Dr. Ghimire has been actively volunteering both within and outside MSU. He has been affiliated with several professional organizations including but not limited to American Evaluation Association (AEA), Association for International Agricultural and Extension Education (AIAEE), North American Colleges and Teachers of Agriculture (NACTA), and Association of Asian Studies (AAS). He has been serving as the General Secretary at the Association of Nepalese Agricultural Professionals of Americas (NAPA) (https://www.napaamericas.org). At NAPA, he served as the editor-in-chief for the Policy and Research Brief Editorial Committee.
He has written, edited and reviewed book chapters, journal articles, policy briefs, agricultural bulletins, and posters on agricultural extension and education. Dr. Ghimire has been serving as the reviewer for over half a dozen journals and he is widely published.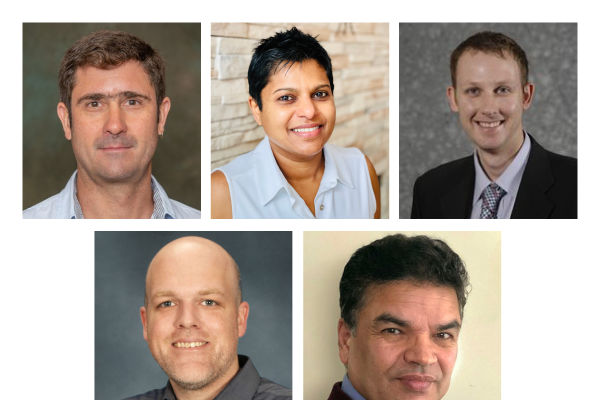 Published on January 5, 2022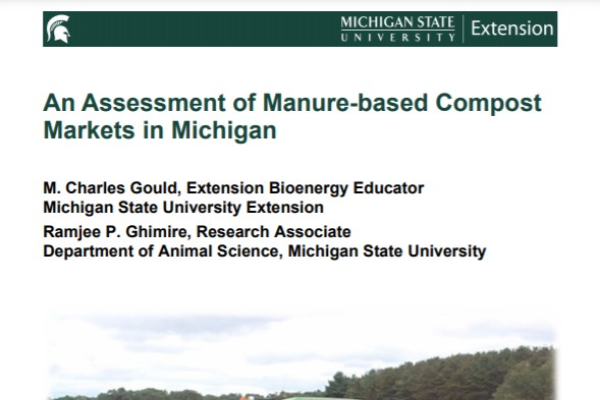 Published on March 15, 2021