Joshua Gill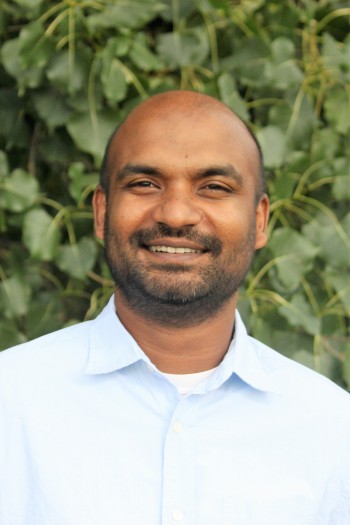 Department of Agricultural, Food, and Resource Economics
PhD Student
Degree:
M.S., Michigan State University
---
Major Professor: Maria Porter
Areas of Specialization: Experimental Economics
Expected Graduation: Summer 2019
Job Market Paper: Selling Cheap: An Arbitrage Puzzle in Rice Value Chain
Joshua is a Ph.D. candidate in the Department of Agricultural, Food, and Resource Economics at Michigan State University. His areas of specialization are Experimental and Behavioral Economics in the developing country context. His research concentrates on investment choices of poor rural households under external and internal (behavioral) constraints. Joshua has experience in designing and evaluating projects, data analysis, and project implementation. For his dissertation he implemented two RCTs; the first was based on a warehouse receipts financing product aimed at relaxing credit and storage constraint. The second project was a precision agriculture advisory intervention aimed at reducing the information constraint of farmers. He evaluated how relaxing these constraints affect farmer choices, and the role behavioral factors such as risk aversion and time preferences play in the decision making process.