Guizhen Ma, Ph.D.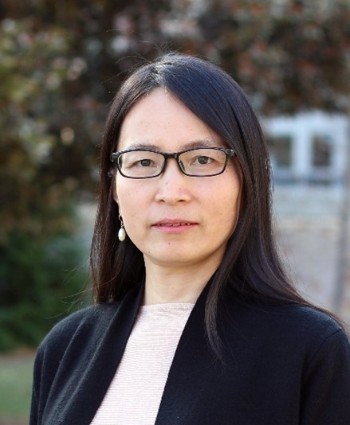 Department of Fisheries and Wildlife
Research Associate – Cheruvelil Lab
Natural Resource Bldg., Rm 334
---
Guizhen is a postdoctoral research associate working with Drs. Kendra Spence Cheruvelil, Kevin Elliott, and Georgina Montgomery at Michigan State University, as well as Drs. Isis Settles and Erin Cech at the University of Michigan on the NSF project "Broadening Participation of Underrepresented Scholars in Academic STEM: The Influence of an Inclusive Climate on Early-Career Outcomes." She received her Ph.D. in Sociology from Utah State University. Her research focuses on social inequality and environmental sociology, including quantitative and qualitative studies of the population-environment relationship, immigration, and health disparities by race/ethnicity.