Hambulo Ngoma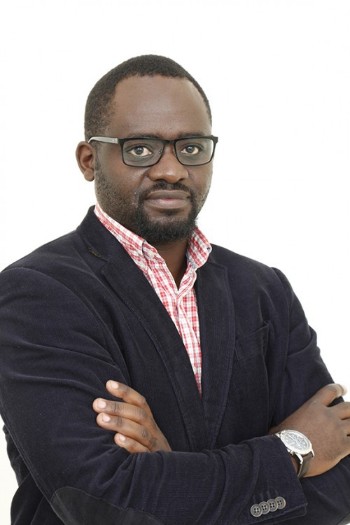 Postdoctoral Research Associate
446 W. Circle Dr., Rm 219, Morrill Hall of Agriculture
East Lansing, MI 48824-1039
Degree:
Ph.D., Norwegian University of Life Sciences, Ås, Norway

M.Sc., University of Malawi, Lilongwe, Malawi

B.Sc., The University of Zambia, Lusaka, Zambia
---
Dr. Hambulo Ngoma is an applied economist with a PhD in Development and Resource Economics. Hambulo has several years of experience in applied research, project management and development facilitation in sub-Saharan Africa. His current research explores linkages between livelihoods, agricultural practices and land use among smallholder farmers using applied econometric methods in Zambia. In particular, he is interested to understand what drives and hinders widespread adoption of the seemingly beneficial sustainable agriculture practices, e.g., conservation agriculture (CA), and the impacts of these farming technologies on productivity, livelihoods and climate change mitigation. His work on the welfare impacts of minimum tillage – the main component of CA – was awarded top prize as the best presented paper among young scholars at the fifth AAAE conference in Addis Ababa, Ethiopia in 2016. As part of his research interests in natural resource management, Hambulo works on drivers of agricultural land expansion (deforestation) among smallholder farmers, smallholder farmer's willingness to participate in REDD+, climate change adaptation and mitigation in smallholder agriculture and the economic valuation of forest resources.
Since joining MSU in February 2017, Hambulo is based in Lusaka at the Indaba Agricultural Policy Research Institute (IAPRI) where he is in-country coordinator for the Innovation Lab for Food Security Policy. Among other duties, Hambulo supports IAPRI's technical capacity to conduct and disseminate high quality socio-economic research.
Hambulo's career goal is to "Influence climate-smart and pro-poor development through applied research".