Kelsey Hopkins
Major professor: Melissa McKendree
Major professor's email: mckend14@msu.edu
Expected graduation date: Spring 2023
Degree type: Ph.D.
Areas of specialization: Food and Agricultural Economics, Mixed Methods, Community-Engaged Research, Agribusiness
Personal website: https://www.kelseyahopkins.com
Title of Job Market Paper: Resolving the Reality Gap in Farm Regulation Voting Models
Kelsey is interested in all aspects of U.S. sheep production, including specialty meat markets and wool fiber usage. Her previous research involves voting behavior as a form of preference expression and sustainable wool consumption patterns. Kelsey's current work focuses on food fraud in halal meat markets, in particular U.S. consumer, retailer, and processor perceptions and willingness to pay for/supply halal meat certification attributes as a means for avoiding food fraud. Kelsey is originally from Belvidere, Illinois, which is a small agricultural town northwest of Chicago. She came to the Department of Agricultural, Food, and Resource Economics at MSU because she wants to conduct research that benefits people and can actively improve their lives.
Related Work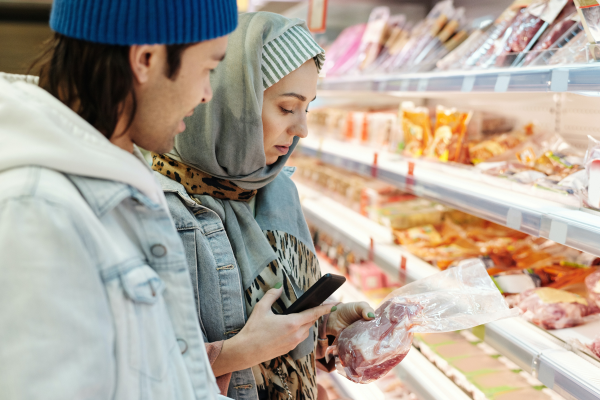 New Research Explores Halal Food Fraud and its Implications for the Meat Industry
Published on December 9, 2021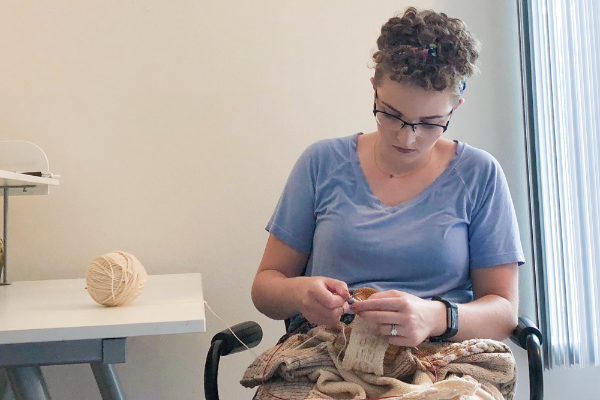 Utilizing a Close-Knit Sustainable Community
Published on September 6, 2018