Jackelyn Martin, M.P.A.
Jackie Martin is an MSU Extension Educator with statewide 4-H leadership and civic engagement responsibilities housed in Washtenaw County (Ann Arbor), Michigan. Jackie focuses on providing opportunities for youth to develop leadership skills and helps youth find their voice in democratic and community processes through an understanding of civic engagement. Jackie also works with adults to help them recognize the value of youth voice in decision-making. Jackie teaches youth a variety of tools to assist them in group decision-making including parliamentary procedure and consensus building tools including facilitation techniques.
Jackie holds a Master of Public Administration with an emphasis in nonprofit leadership. Jackie provides leadership to programs including the Michigan 4-H State Youth Leadership Council and 4-H Capitol Experience.
Published on December 16, 2021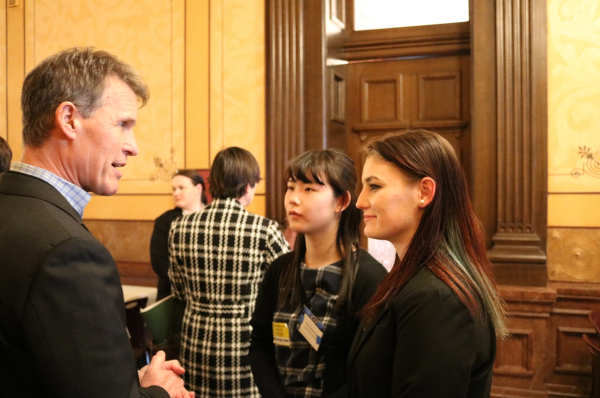 Published on October 29, 2021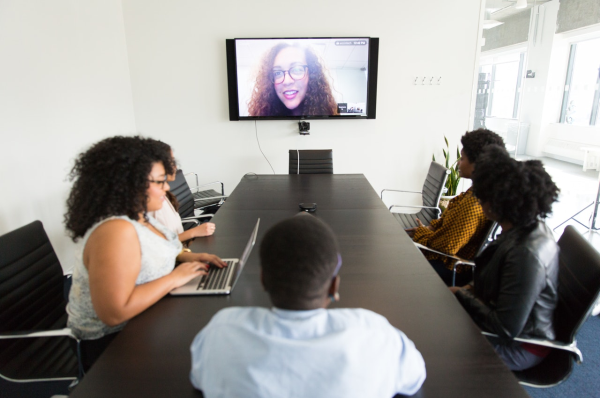 Published on May 24, 2021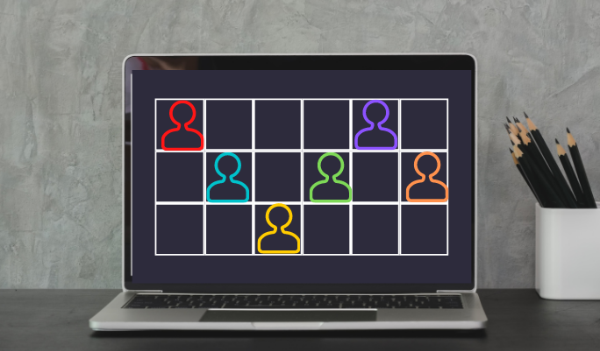 Published on October 26, 2020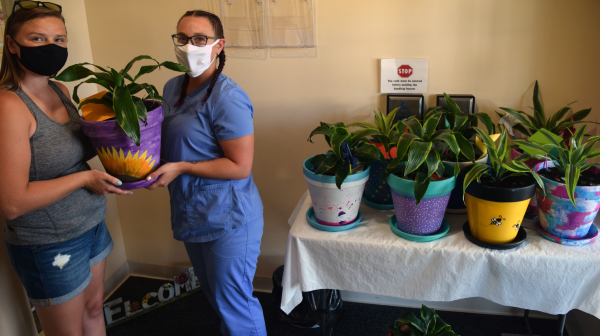 Published on September 8, 2020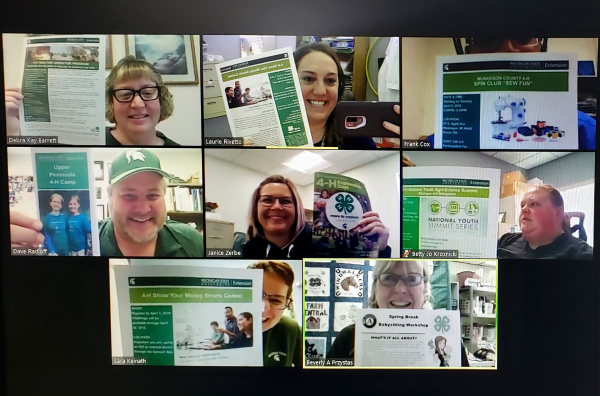 Published on March 17, 2020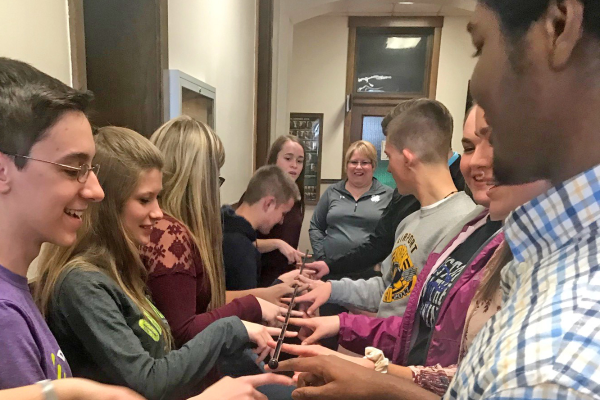 Published on January 1, 2020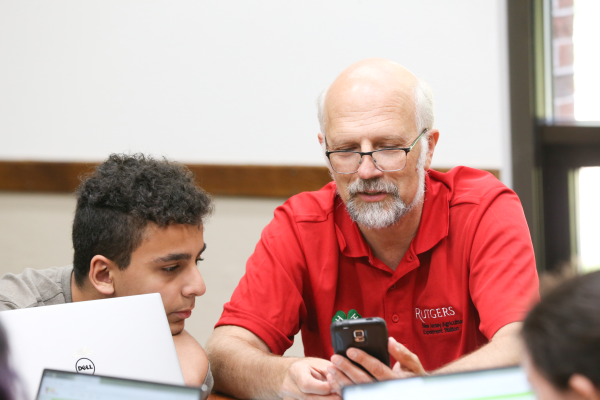 Published on November 20, 2019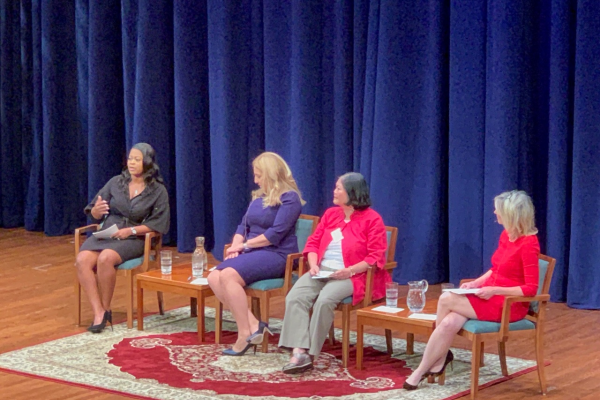 Published on September 30, 2019