Joy Landis
Bio
I am a communications manager and assistant coordinator of the IPM Program. My team includes a communications specialist and an undergraduate student. Together, we work on a variety of communication projects across the College of Agriculture and Natural Resources. Our work involves online and print resources and social media. I also plan communication strategies including content strategy.
Current assignment: Extension 100%
Program Description
I organize and produce educational and promotional resources for the Integrated Pest Management Program and our partners working in related fields of sustainable agriculture. Specifically, I develop resources and information that help people make environmentally and economically sound pest management choices based on science. Toward this goal, I collaborate with MSU's scientists and extension educators to communicate their expertise to end-users such as farmers, gardeners and landscape managers. Listening to these teammates, I determine the most appropriate methods to present science-based information in an appealing, user-friendly manner. I review new delivery forms and technology for potential use in our projects.
A significant effort by my team is to annually edit and post about 700 articles written by MSU Extension specialists and educators for the MSU Extension website. These articles are pushed out through 11 email listservs containing over 57,000 contacts and with social media. Through the Smart Gardening program, a marketing initiative I developed with the MSUE Consumer Horticulture program, we promote basic practices that improve gardening while better protecting the environment. I also work with the Entomology Department chairperson and others in marketing and communications for the Department including web, print, social and conventional media.
Concentrations
Integrated Pest Management
Environmentally sound gardening
Global sustainable agriculture
Professional Experience
2001-Present - Assistant IPM Coordinator/Communications, Dept. of Entomology, Michigan State University
1989-2001 - Communications Associate, Center for Integrated Plant Systems, Michigan State University
1988-1989 - Special Projects Coordinator, Association for Child Development, Lansing, MI
1982-1988 - Assistant Executive Director, Professional Engineers of North Carolina, Raleigh, NC
1980-1981 - Assistant Director Special Programs, Goshen College, Goshen, IN
Selected Publications
Smitley, D., Brown, D., Elsner, E., Landis, J.N., Shrewsbury, P.M., and Herms, D.A. (April 2016) Protecting and enhancing pollinators in urban landscapes for the US North Central Region. (Online MSU Extension Bulletin E3314), (pp. 30). East Lansing, MI: Michigan State University Extension. Available at: http://bit.ly/IPMpollinators
Maredia, K., Bird, G., Landis, D., Zalom, F., Landis, J., Kennelly, M., El-Bouhssini, M., Saidov, N. and Aitmatov, M. (2016). Ecologically based Integrated Pest Management programs for food security crops in Central Asia. In Freedman, E. and M. Neuzil (Eds.) Environmental Crises in Central Asia (pp. 154-172). Routledge. London.
Gibbs, J., A. Bennett, R. Isaacs, and J. Landis. 2015. Bees of the Great Lakes region and wildflowers to support them. MSU Extension E3263. East Lansing, MI: August 2015.
Landis, Joy. "Matching Native Plants to Your Yard's Needs." Online video production. Michigan State University ANR Communications. YouTube, 6 Feb. 2015.
Published on January 17, 2022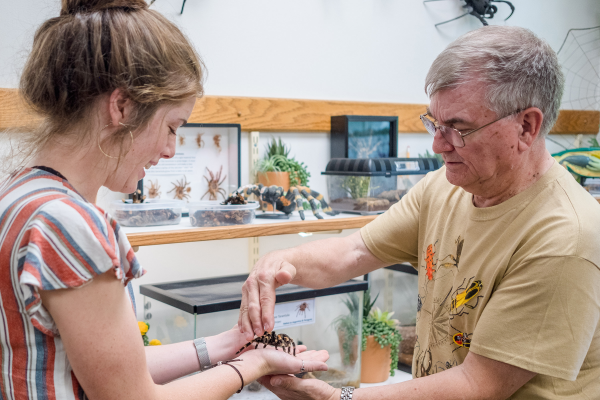 Published on November 23, 2021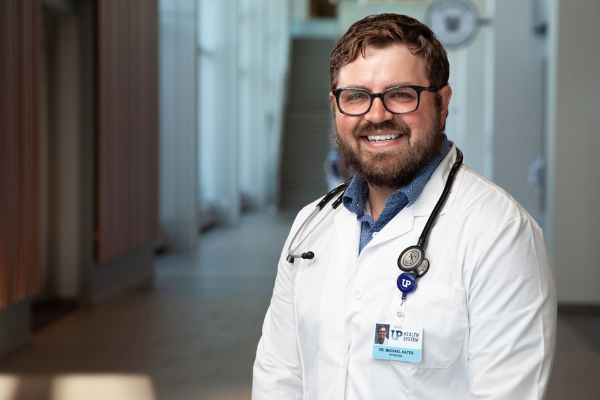 Published on November 17, 2021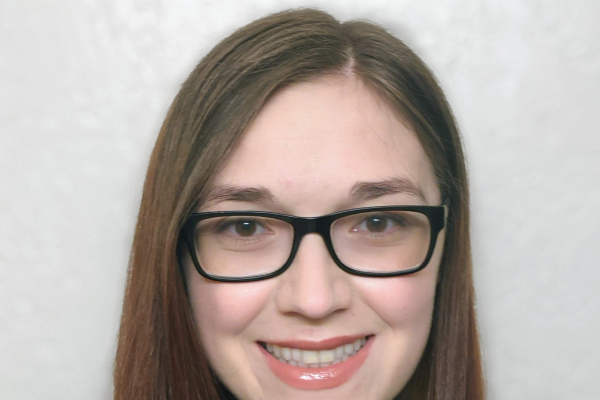 Published on November 5, 2021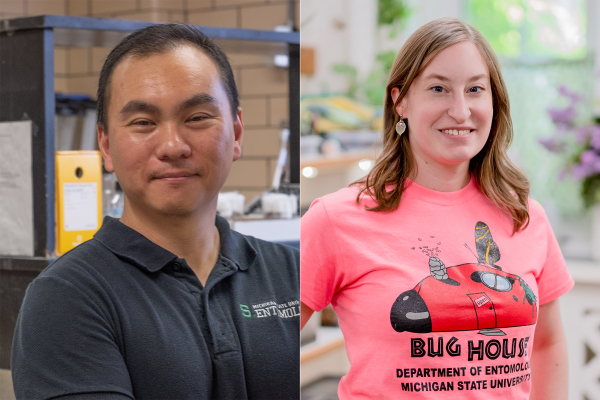 Published on August 2, 2021
Published on June 15, 2021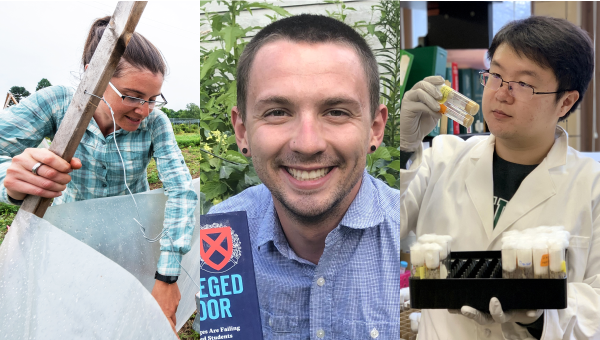 Published on May 7, 2021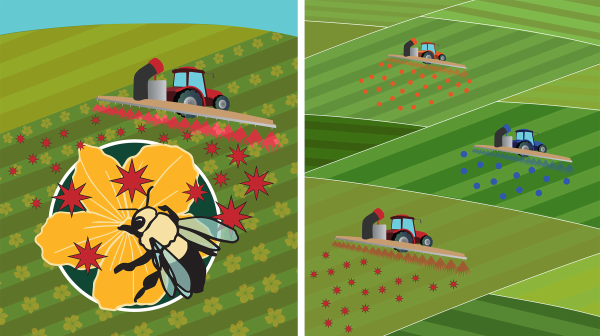 Published on April 8, 2021
Published on March 31, 2021